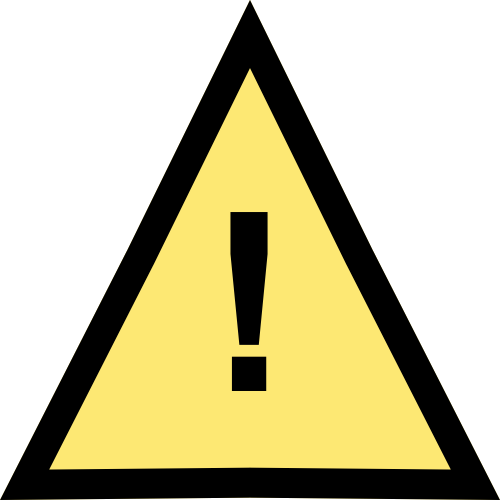 DNAs were running at about 12%, which adds up to six weeks of appointments. If we can reduce that by just 2% it will save the NHS £30,000 a month.
by John Bain, Head of IM&T
Trafford Healthcare NHS Trust
MJog is a fully automated Patient Messaging Service providing two-way electronic messaging via SMS, Voice and Email for reducing appointment no shows, and improving patient health through increasing Patient engagement and health awareness.
We work closely with GP Practices, CCGs, CSUs, Public and Private Hospitals, and Clinics delivering quick and efficient patient communications. We are at the forefront of developing new communication technologies that engage more fully with a younger generation, which will help improve future patient healthcare.
Read more about MJog features and benefits
LATEST NEWS & ANNOUNCEMENTS
MJog Ltd are delighted to have been approved by HSCIC to provide its range of digital messaging services as a Lot 2 supplier (for additional GP IT services) on the replacement GPSoC Framework. MJog Ltd is a well-established patient messaging service provider, delivering more than 30m messages annually for the primary healthcare market.
[Read More]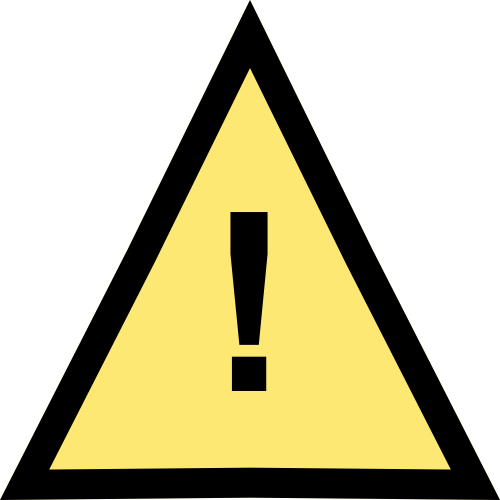 The MJog Friends and Family Test app is available to download now from the App Store. The app offers an additional way for patients to provide feedback for the Friends and Family Test (FFT), along with SMS and email messaging or through the completion of FFT postcards.
The FFT application connects to the MJog Premium service and allows automatic collection and recording of FFT responses before patients leave the practice. The streamlined interface guides the patient through the questions ensuring even the less technically able can complete their response. A second question can be configured to allow additional feedback to be collected. [Read More]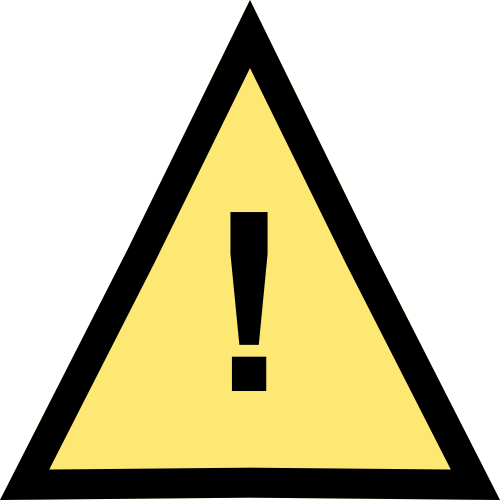 To help our GPs meet the new contractual requirements from October 2014, specified by NHS England for a Friends and Family Test (NHSFFT) at all General Practices, MJog have developed an app which allows Patients to provide feedback in a quick and simple way, which will require minimal administration by Practice staff.
The new app gathers the required Patient FFT feedback digitally, on a low cost tablet device, which can then be used to record and measure just how successful clinics have been at meeting Patient needs, providing valuable information for improving Patient services. It is a simple and straightforward way for surgeries and health centres to establish and develop their levels of patient experience and the levels of care given to patients. [Read More]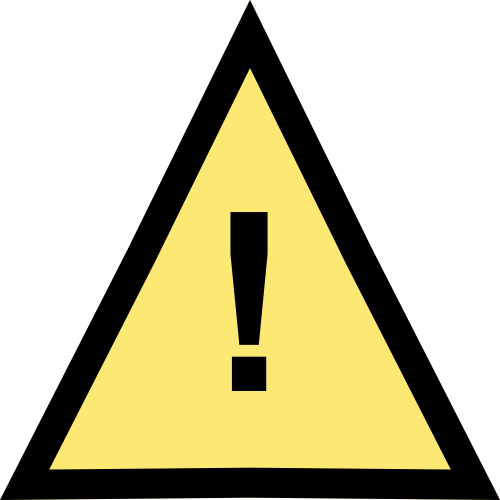 Sorry – we're not recruiting at the moment. Please try later.
MJog User Login
Recent MJog News
Healthcare Partners
MJog works with all major Patient Administration Systems, including but not limited to: