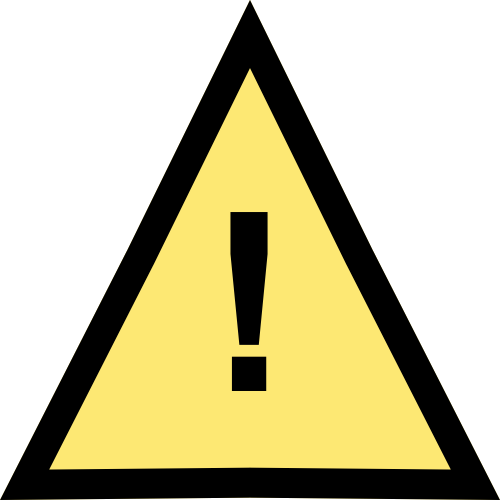 We initially looked at using a reminder service to reduce the number of missed appointments our nurses experienced. Although our overall DNA rate is low, the types of appointments that were being missed meant a loss of resources that are in high demand.
by Alan Robinson, Practice Manager
Charles Hicks Medical Centre
MJog is a fully automated Patient Messaging Service providing two-way electronic messaging via SMS, Voice and Email for reducing appointment no shows, and improving patient health through increasing Patient engagement and health awareness.
We work closely with GP Practices, CCGs, CSUs, Public and Private Hospitals, and Clinics delivering quick and efficient patient communications. We are at the forefront of developing new communication technologies that engage more fully with a younger generation, which will help improve future patient healthcare.
Read more about MJog features and benefits
LATEST NEWS & ANNOUNCEMENTS
In a bid to avoid vaccines expiring later in 2014, Public health chiefs have told GPs they must vaccinate children aged between 2-4 years within a three-month window this winter. Delays to the immunisation programme will mean vaccines expire midway through the flu season which runs from August 2014.
Experts from Public Health England (PHE) said in guidance for this year's flu immunisation programme that it was 'highly likely' central stocks of the chosen Fluenz vaccines will have expired by the end of January 2015. Part of the Giving all children a healthy start in life policy, child vaccinations are part of the aim to give children the best possible care from an early age.
[Read More]
Quality and outcomes framework indicators for managing multiple long-term conditions could be added to the 2016/17 GMS contract. Advisors from the National Institute for Health and Care Excellence (NICE) will be considering adding the new indicators at a meeting held in June 2014. NICE chair Professor David Haslam has said that "committed to developing clinical guidance on managing multimorbidity".
"Single long-term conditions – which is the way NHS is organised generally apart from primary care – is the rarity. "What I know for certain is taking the NICE guidelines for each [single] condition and adding them together is no way to deliver quality care for that person. It's absolutely clear we have to find a way of addressing the whole complex issue of multimorbidity and that's something NICE is absolutely up for." [Read More]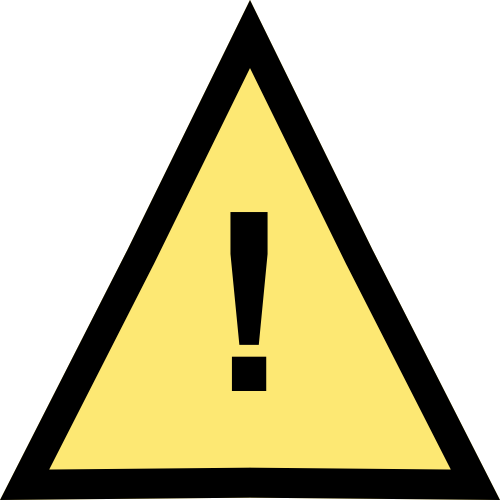 To help reduce the number of unplanned emergency admissions to A&E, CCGs will have new funding available for their GP Practices, worth up to £5 per patient, for supporting care of the elderly. Currently, the majority of CCGs have not yet committed their funding to support GPs to roll out the new emergency admissions DES, despite the pledge from NHS England to commit funding to this latest DES.
Some CCGs have assigned funding conditions to the new target, which include reducing admission rates and potentially increasing at home care interventions. Transforming care for the elderly can equate to an extra £50 for patients aged 75 and over. CCGs are also assigning conditions to the release of funding which will be based around conditions such as COPD, Diabetes and Atrial Fibrilation. [Read More]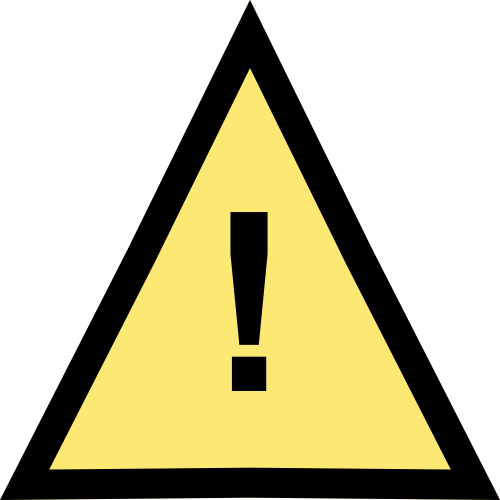 Yes! We need an ambitious software engineer top join our development team.
MJog User Login
Upcoming Events
August 13 @ 2:00 pm

-

3:00 pm

September 10 @ 2:00 pm

-

3:00 pm
Recent MJog News
Healthcare Partners
MJog works with all major Patient Administration Systems, including but not limited to: