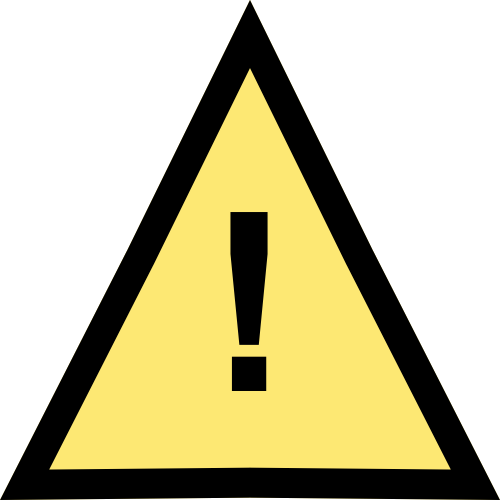 MJog has made my life so much easier. It is quick and user friendly. I have more time in the day to do other things as MJog saves so much time and effort.
by Jane Stratford
Cricket Green Medical Practice
MJog is a fully automated text and voice messaging service which reduces appointment no shows and improves response rates to health or promotional campaigns.
MJog customers include GP Practices, Public and Private Hospitals, Clinics and even Hair & Beauty Salons. All are now greatly benefiting from the many unique features which MJog has to offer.
LATEST NEWS & ANNOUNCEMENTS
Following guidance earlier this year, many GPs will have already informed their LAT of which DES they intend to take up.  The four areas include:
Testing for dementia in at-risk groups
Where an assessment of those patients at-risk, perhaps showing early signs of dementia will take place through an initial enquiry.   Prompt diagnosis will mean patients are brought into the care pathway earlier. The value of this DES is estimated as follows:  £0.37 per patient upfront, with an equivalent payment of £3,367 per practice. Improving the diagnosis and management of patients with dementia is a Department of Health priority and CCGs have been asked to prioritise dementia care.  For most practices the information required to be collected is straightforward and clinical and can be captured using Read Codes available now and others which will be available soon. [Read More]
MJog will be out and about over the coming weeks at a number of different events for Primary and Secondary Care. Following some exciting recent additions to our range of digital communication technologies, we are really pleased to be exhibiting at these major events to give us the opportunity to show you how you can use them to help you meet your targets. With over 20m patient healthcare messages sent annually through a variety of communication channels, don't miss out on one of these opportunities to learn how we can help you switch to 'paperless' Patient communications in 2014! [Read More]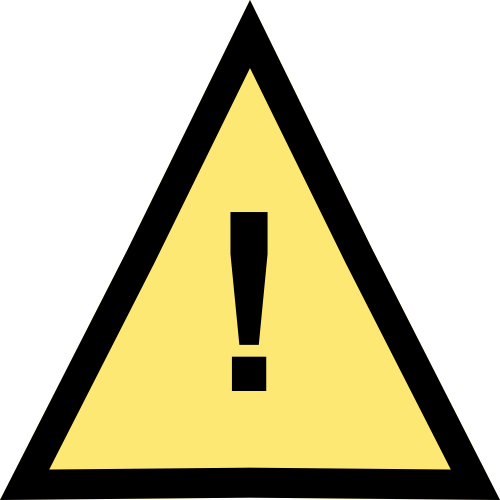 Based in Burnham,  Buckinghamshire, Burnham Health Centre is a training practice of 8 partners, 3 salaried GP's and 3 GP Registrars serving a population of about 17,900 patients. As with many health centres, Burnham Health Centre regularly encountered a high proportion of patients who, having booked appointments (or had follow-up appointments made for them by doctors) failed to attend. In Burnham Health Centre's case, the levels of Did Not Attend (DNA) had reached some 450 – 500 missed appointments each month – a figure that, according to IT Manager, Mike Swallow, translated to around 2 to 3 lost GP days a month or just under 10% of GP time. [Read More]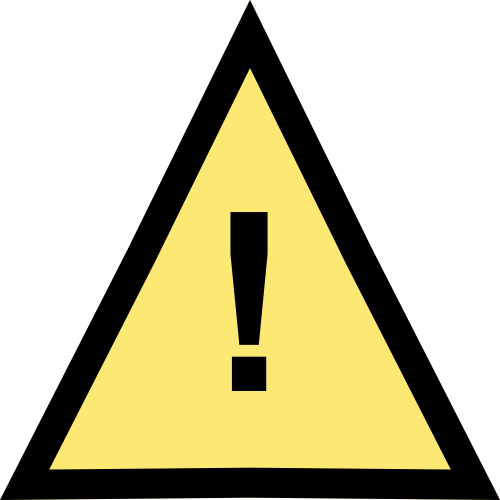 Sorry – we're not recruiting at the moment. Check back later.
MJog User Login
Healthcare Partners
MJog works with all major Patient Administration Systems, including but not limited to: