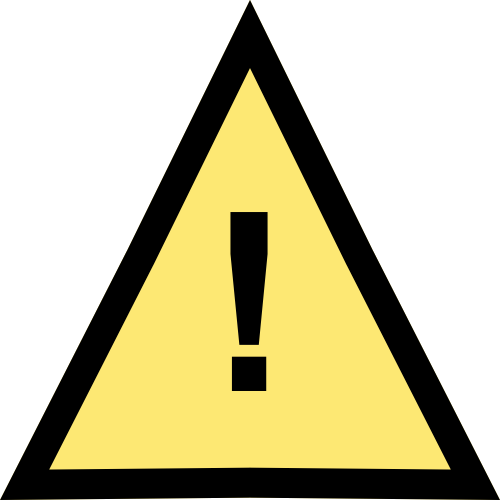 I'd like to say how helpful and responsive I've found everyone with whom I've come into contact at MJog - you all just do what you say you'll do, quickly & completely - v helpful to anyone running a practice!
by Julie Davis. Practice Manager
Washway Road Medical Centre
MJog is a fully automated Patient Messaging Service providing two-way electronic messaging via SMS, Voice and Email for reducing appointment no shows, and improving patient health through increasing Patient engagement and health awareness.
We work closely with GP Practices, CCGs, CSUs, Public and Private Hospitals, and Clinics delivering quick and efficient patient communications. We are at the forefront of developing new communication technologies that engage more fully with a younger generation, which will help improve future patient healthcare.
Read more about MJog features and benefits
LATEST NEWS & ANNOUNCEMENTS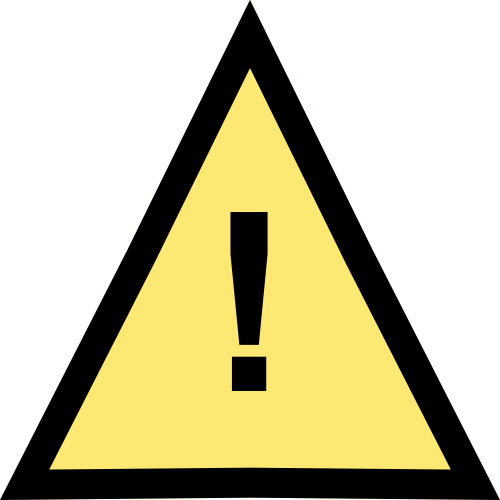 Over the past couple of months, since launching the new Friends and Family Test (FFT) service, MJog's Practices have already sent  over 1 million FFT messages to their patients across the UK. With most sites using MJog Premium, many have opted to use SMS messaging to deliver their Friends and Family Test messages. And the figures are expected to increase sharply in the coming weeks as more sites are having the FFT module enabled, which is included as part of their Premium subscription.
It also means that MJog GP Practices will be ready and able to submit their FFT data to NHS England, as part of the contractual requirements set out in GP FFT submission guidance in November 2014.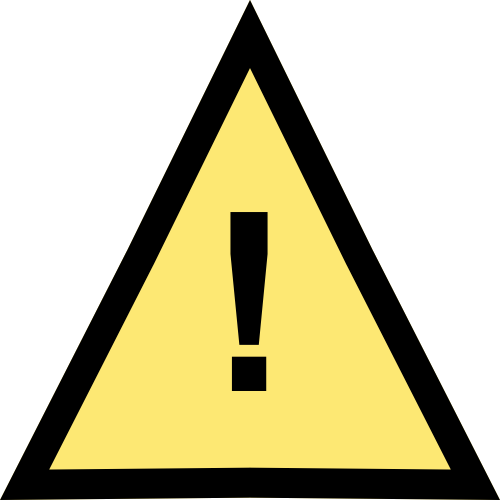 MJog is pleased to announce that we have been contracted as a supplier to Lot 2 Additional GP IT Services on the new GP Systems of Choice Framework (GPSoC), which is valued at between £20m and £220m of the anticipated £325m to £1.2bn combined GPSoC spend. MJog is approved to supply additional GP IT services which include SMS, voice and email messaging as part of subscription to MJog's Patient Messaging Services.
Kemi Adenubi, GPSoC Programme Director at HSCIC, said: "It is very exciting to be welcoming 30 suppliers into GPSoC Lot 2. This new framework will make it easier for CCGs and practices to procure GP IT services that support the delivery of patient care." [Read More]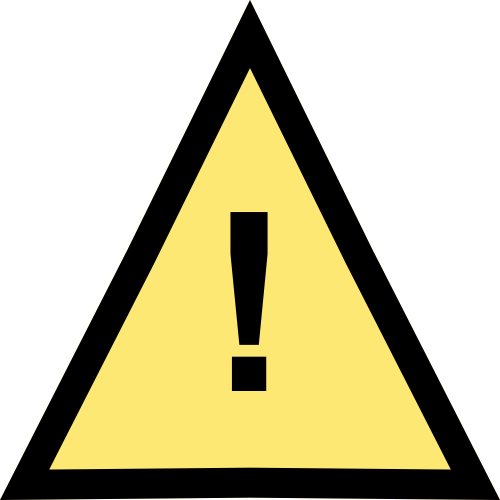 The Royal College of General Practitioners (RCGP) have said there is an "essential' need to promote the benefits of flu vaccinations in young children. Data released by Public Health England (PHE) shows that only 28.5% of two-year-olds, 30.5% of three-year-olds and 23.9% of four-year-olds were vaccinated against the condition. The figures highlight a significant reduction the numbers of children vaccinated during the same period last year, when immunisation was first routinely provided. [Read More]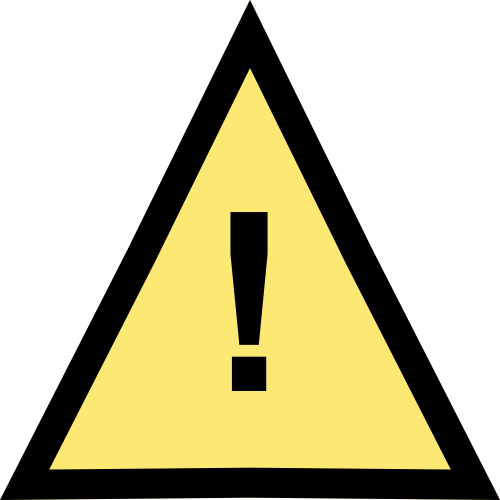 Sorry – we're not recruiting at the moment. Please try later.
MJog User Login
Upcoming Events
December 23 @ 2:00 pm

-

3:00 pm
Healthcare Partners
MJog works with all major Patient Administration Systems, including but not limited to: