MJog for GP Practices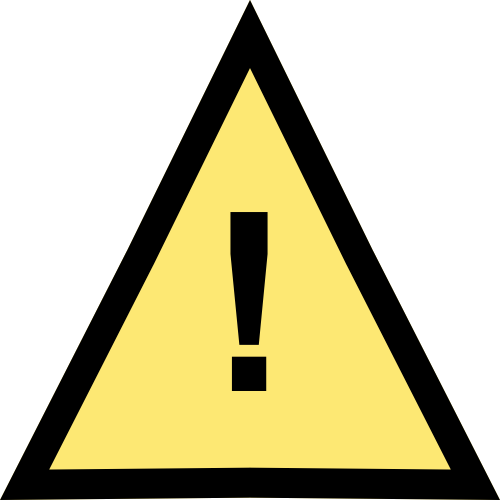 Sending messages for GP Practices throughout 95% of CCGs in England, our service is proven to reduce DNAs by as much as 50% and can vastly improve your Patients' Access to Healthcare and experience.
MJog works with all leading clinical systems enabling a standardised solution to your Patient Communications and has a quick and easy installation process. You can deliver a wide range of Patient Healthcare communications with MJog, through SMS, Voice, and Email.  Our advanced Patient Messaging Services* allow a two way communication between you and your Patients – something which is not possible with in-built systems.
There are a number of key benefits to using MJog:
Cost savings

Increasing your QOF income

Increased Patient awareness of your services

Improved Patient experience

Reducing pressure on reception
MJog's advanced Health Campaign Manager can increase clinic attendance and help you to achieve your QOF targets. It is proven to increase response rates to health campaigns by up to 65%! Your campaigns can reach 100% of your Patient population by using all three communication channels of SMS, Voice and Email – we give patients the choice of how they would like to hear from you.  We use NHS Mail to deliver SMS messages to patients for free. 
We offer a COMPLETELY FREE, 3 month no obligation trial so you can assess the benefits.  Are you ready to maximise efficiency in your Practice! It couldn't be easier, and you'll never look back! Call 01353 741641 (Option 1) for more details.
Some of the features of MJog include: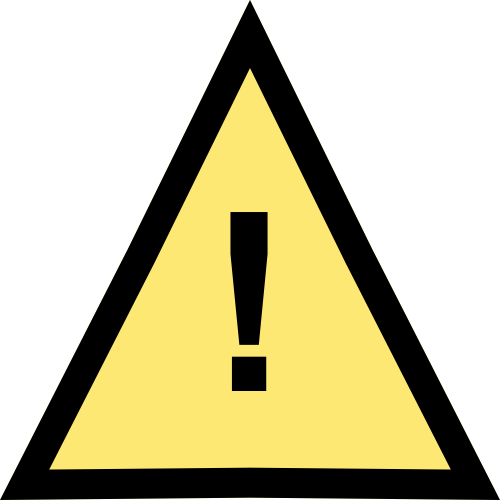 *Depending on the subscription to MJog's Patient Messaging Services for SMS, Voice and Email
MJog User Login
Healthcare Partners
MJog works with all major Patient Administration Systems, including but not limited to: