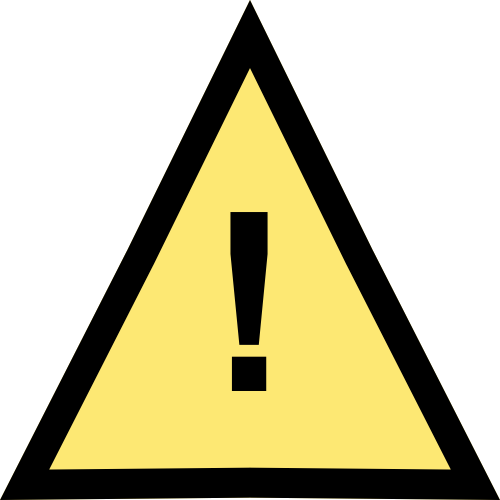 With National No Smoking Day taking place tomorrow, there are a number of cost effective ways to deliver health advice messages to patients who smoke using MJog's wide range of interactive digital communication channels.
Using MJog, Cripps Health Centre in Nottingham recently sent a smoking cessation text message to 1,500 patients, and 400 responses were gained, captured and automatically read coded within 48 hours using MJog. The centre used MJog's Health Campaign Manager to launch their smoking cessation campaign to increase Patient awareness of the available healthcare advice and treatments, and saw a significant increase in the reaction from patients, resulting in a 10% pick up rate for this campaign.
Adelaide Street Surgery, Blackpool also uses additional 'read coding' functionality in MJog to update and support patients with smoking cessation management:
"We used MJog Text-In for all of our patients who did not have an up-to-date smoking status. We used the replies: 'Smoke' for a current smoker'; 'Ex' for an ex-smoker and 'Never' if they had never smoked. From the responses, we were able to automatically update patient records with the appropriate read code, which saved us lots of calls and we were able to reassign resources as a result. Giving patients the choice of being able to respond 24/7 has had a huge impact for us."
Automated keyword recognition, which can easily be set up in MJog, can be used to target information towards your patient's needs, with rapid responses to replies from Patients who have received a health campaign message.
And, if a Practice has it's own dedicated text in number, all messages sent to this number by any Patient, at any time, can be automatically processed by MJog, responding to recognised words such as "QUIT" and sending relevant information about quitting smoking, containing website links which directs patients to on-line resources. These include the national No Smoking website, or NHS Choices website which can be included in any SMS sent to Patients.
All Patient communications may be automatically recorded back to a patient's record ensuring these are fully up to date.
Read more about how digital communications can engage with your patients, and help you reach your smoking cessation targets. Please email our team at info@mjog.com for further advice.