MJog's telehealth solutions make remote care easy.
Benefits for patients and practices
Save time on reporting and inputting data and improve patient relations.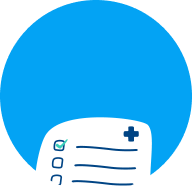 Easy Reporting
Patient Health Monitor & Smart Monitor combine into a powerful solution that makes reporting on patients' healthcare easy.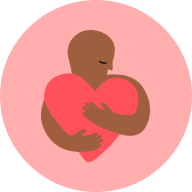 Improved Patient Relations
Give patients the confidence to log their healthcare, knowing that their GP is keeping an eye on their vital readings.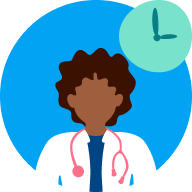 Time Savings
MJog's telehealth solutions save you and your patients time, as readings are automatically submitted to the electronic record.
Systems you can trust
Our patient monitoring systems give clinicians confidence when caring for thousands of patients with similar conditions.
Automate your messages to collect data en-masse and save time, whilst knowing that MJog's working for you in the background.
Telehealth is perfect for:
Weight monitoring
Asthma and COPD vital readings
Blood pressure results and monitoring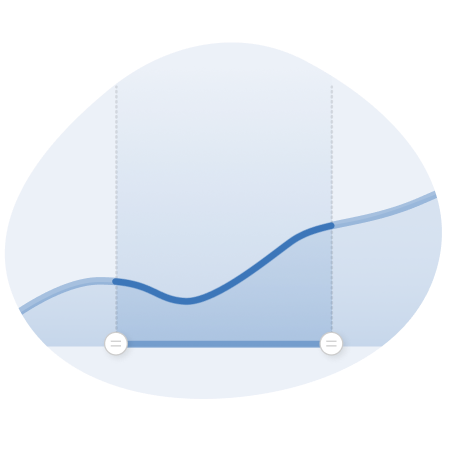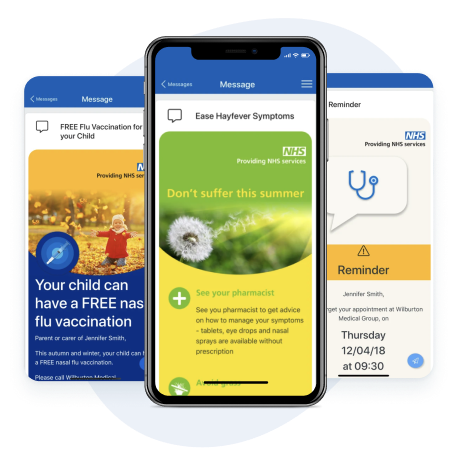 Prebuilt telehealth templates
There's no need to spend hours building your templates, as our template library contains everything you need to feel the benefits of our telehealth service right away.
Templates include:
Asthma, COPD
Blood pressure
Weight
and many more