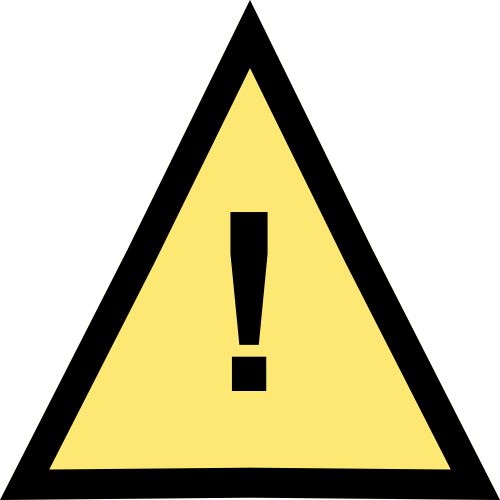 Our partners, FireText, are experts in the SMS industry and have been working closely with CCGs to provide a reliable and secure SMS integration. FireText are able to offer the below to help you manage your SMS requirements seamlessly:
Seamless set up and integration process – each Practice in a CCG has an individual account with FireText which is securely linked to MJog
No Set Up Costs or Monthly Fees
Simple monitoring for CCG – master admin account in the FireText platform allows CCGs to view each Practice account and monitor usage
CCG bulk credit options available – SMS credits can be added to the CCG master admin account and allocated from the CCG to each Practice as required
Easy top up of SMS – each Practice can top up their individual account via invoice or credit card should they require more SMS credits
Low Alert Threshold – automatic emails are sent to account holders (Practice) to notify them when they have reached a low amount of credits. The threshold is set on a per account basis
Quick SMS account turn around – usually this is possible within 1 working day.
Market leading cost – current FireText NHS discounted rate is 1.65p per SMS segment
FireText are a Crown Commercial Service Supplier and use Tier-1 connections to deliver messages instantly. They are part of the G-Cloud 10 Framework Digital Marketplace, are the first and only SMS provider to be registered on the NHS DSP Toolkit for security standards and have achieved ISO270001 accreditation.
For more details please contact James at FireText on 0800 038 55 22 or mjog@firetext.co.uk
Using FireText as our SMS supplier has enabled us to have greater control over how we allocate and manage our SMS budget across each of our GP sites. The service provides us with an online portal where we can allocate SMS credits and view live SMS balances for each of our GP sites. Low alert threshold emails inform us when an account is running low and, if required, GP sites can purchase further credits themselves via their dedicated FireText account.

Setting up with FireText was very quick and we receive regular reports showing GP site usage. The reports help us understand which practices are using the functionality and where to target any further support. GP sites can also use the service to raise awareness of their services and ongoing projects with the support of the CCG, which helps to keep costs down by sending SMS to patients rather than letters.

Sunderland CCG