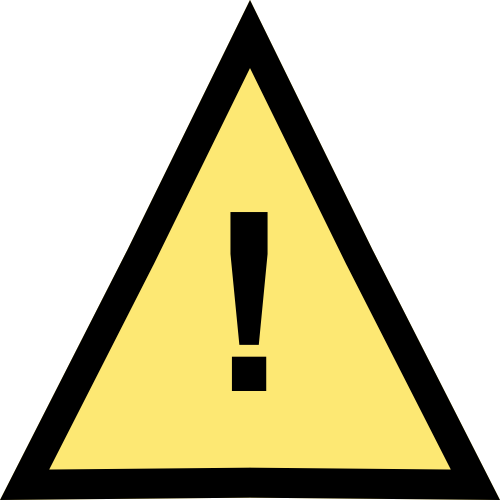 With changes to the law a matter of weeks away (25 May 2018), many MJog customers have been using our Patient Consent webinars to tackle questions around patient consent for their Practices. MJog's solution enables practices to get Explicit Consent from patients allowing a complete and trackable system for Practices, whether Patients choose to Opt In or Opt Out.
GP Practices and GDPR
The BMA has issued guidance which is available on their website and also this PDF on the key responsibilities of GPs under GDPR which intends to outline what Practices need to do ahead of 25 May 2018. More details are now also available through the ICO which gives guidance on specific types of communications. NHS Digital has also updated information available on their website with lots of GDPR downloads available
Patient Consent Webinars with MJog
Some of the questions from our series of GDPR webinars for GP Practices have included:
If a patient changes their mobile number, do we need to obtain consent again?
Can we send the campaigns for consent now or do we have to wait until GDPR in place?
If we switch don't switch to explict consent will be be breaching GDPR in May?
We are intending to move to MJog Smart. If we get explicit consent for text will we have to consent again for Smart?
Can we change the Consent message to suit us?
Does the consent have to be written or is verbal consent sufficient?
We have various resources available at our webinars to help guide you through Patient Consent with MJog and to support you with questions like those above.