Easy messaging from the clinical system
Desktop GP is the reliable messaging toolbar that helps GPs engage with patients without leaving the clinical system. With integrated video consultations and easy-to-use templates, Desktop GP helps GPs provide even greater healthcare.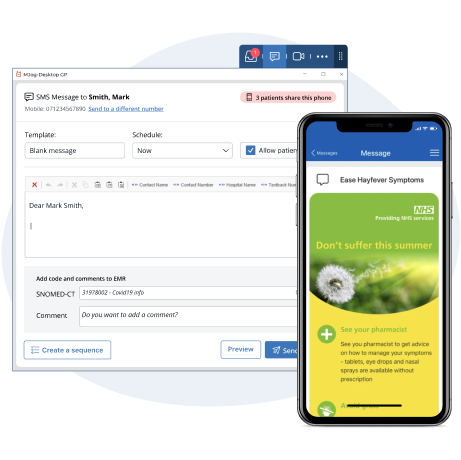 Desktop GP is used by hundreds of practices around the UK.
The benefits of Desktop GP
Desktop GP helps clinicians to engage with patients via SMS, Smart App, or video, without leaving the clinical system.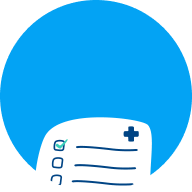 Engage Quickly
Desktop GP sits on-top of the clinical system, for easy messaging.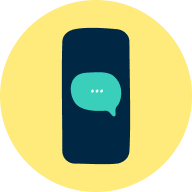 Fast & Reliable
Built on the latest code, Desktop GP is fast and reliable giving ultimate peace of mind.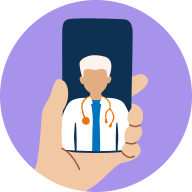 Integrations
Desktop GP sits on-top of the clinical system, for easy messaging.
Easy to access essential features
Desktop GP has been designed in collaboration with leading GPs around the UK. To ensure Desktop GP delivers the most optimum functionality for GPs, it's continuously improved.
With Desktop GP, GPs can:
Send individual patients a message, a series of messages, and initiate a video consultation
View their messaging inbox
Ask a patient to send a photo of their condition, and reply if necessary
Override the mobile number that the message will be sent to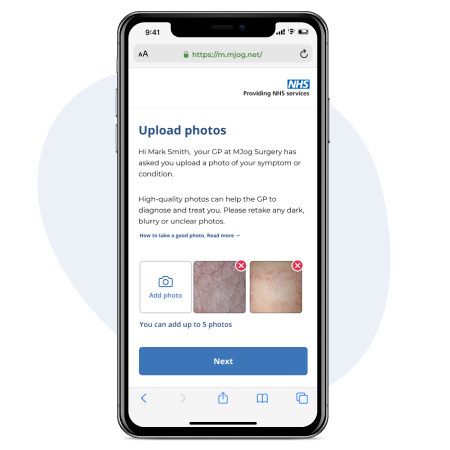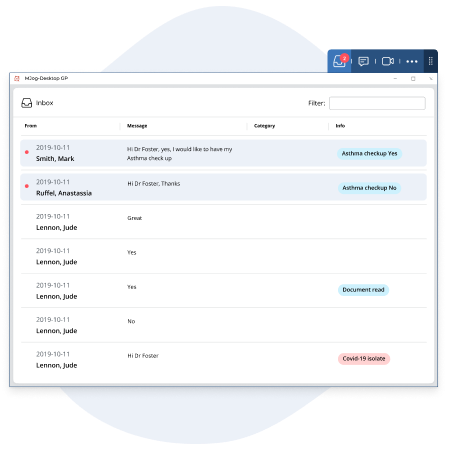 A clearer inbox
The design of the Desktop GP inbox is to be as clear and as simple as possible, providing handy tooltips to make replies even easier to organise.
By clicking on a message, you can also adjust Snomed codes and add notes to the patient record.
Integrations for Desktop GP
MJog Video is built into Desktop GP, however we know that some practices have their own solutions already paid for and up and running, this is why we've made Desktop GP easy to integrate with.
We currently have integrations with the following video providers:
FootFall
Q-Doctor
WhereBy
Livi Connect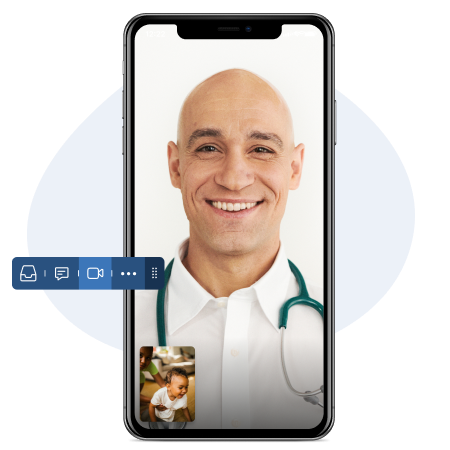 Full Feature List:
Instant one click messaging for GPs – Compatible with EMIS and TPP SystmOne
Messages are sent based on patients contact preferences
Allows the use of saved pre-written templates assisting with referrals to other services
Templates can be saved against specific users
View replies without leaving clinical system
Notifies if mobile number is held on multiple patients' records
Document attachment
One click auto send on most frequently used message
Calendar picker option for messages to be scheduled for future
Search engine available for NHS attachments. E.g. search knee pain etc