We work closely with CCGs
MJog works closely with CCGs, Health Boards, Groups, Federations, and PCNs. Our teams work hand in hand to deliver solutions that exceed the needs of our customers.
We build solutions that fit your needs and budget.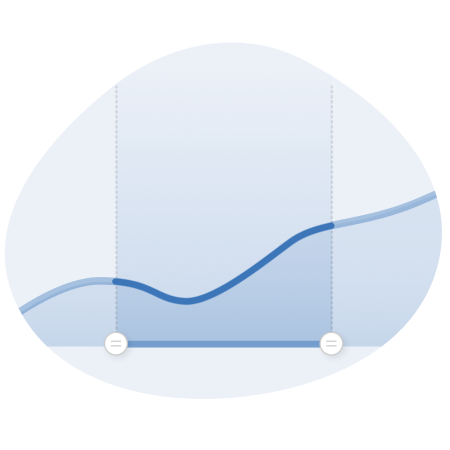 Trusted by CCGs nationwide
Working with CCGs across the UK, MJog is the solution that works with you, not against.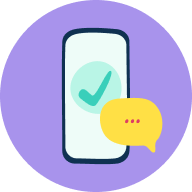 Multi-channel
Engage with patients via SMS, Smart, Email, and Voice messaging. Improve patient reach by using the channel they choose.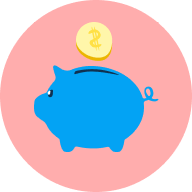 Release Budget
Our cost effective solutions release budget to be spent in other areas, such as specialist clinics.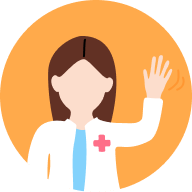 Working with You
Our dedicated CCG team works with you to solve your messaging problems.
How we help CCGs
We work with CCGs on a 1-2-1 basis so that we can build a solution that helps you engage with more patients, for less cost.
Multi-channel messaging
Practices that use MJog engage with more patients per week due to our multi-channel messaging solution. With MJog you can message patients via SMS, Smart, Email, or Voice.
By using different channels, not just SMS, patient reach is increased and healthcare becomes more accessible.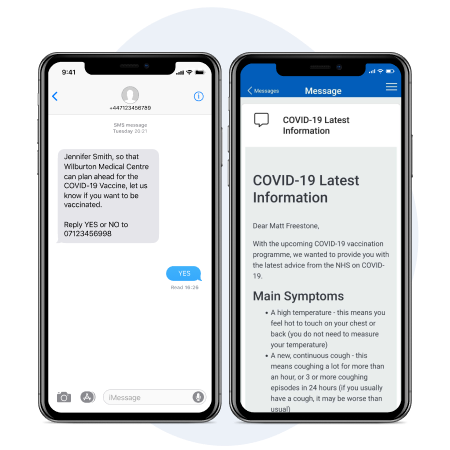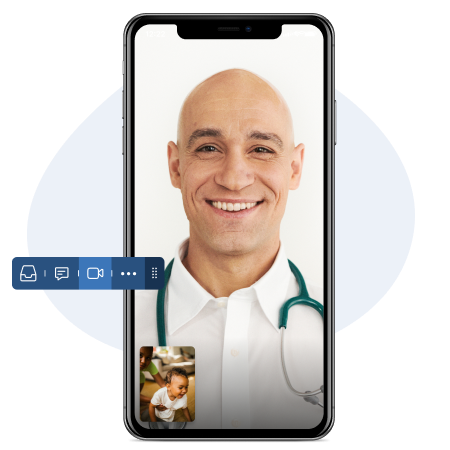 Integrations
We know that CCGs and practices use a variety of software and systems to deliver healthcare. That's why the MJog solution is built to work with many other providers.
Integrations include:
FootFall
WhereBy
Zoom
Engage Consult
Skype
Livi Connect
Dedicated team
Our dedicated CCG team is focused on providing CCGs with the resources, advice, and 1-2-1 support that's needed.
You and your team will feel confident working with MJog, as our team of CCG specialists can provide solutions that help you engage with more patients every week.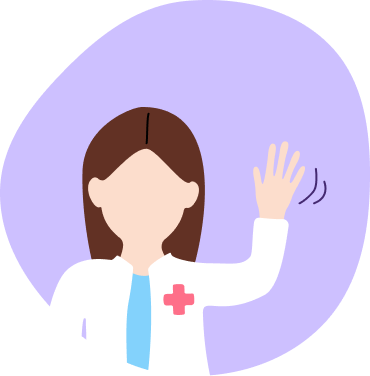 MJog Web Messenger is here.
Learn how you can leverage Smart messaging to cut your SMS costs in half.