MJog for eOPAS systems
Our two-way messaging works seamlessly with your eOPAS system to provide essential messaging functionality, as well as appointment confirmations and reminders.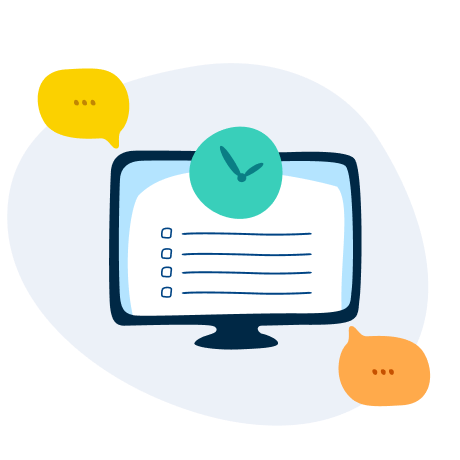 eOPAS users trust MJog for messaging
Our solution reduces appointment DNAs and improves efficiency.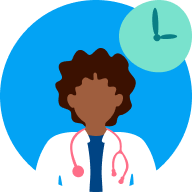 Appointment Reminders
Easily setup appointment reminders for your patients that confirm the appointment when booked and remind 24 hours before.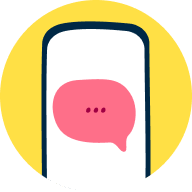 Quick Message
Quickly send a message to any of your patients on a 1-1 basis. Perfect for updating them on their appointment or for rescheduling.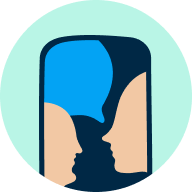 Patient Appointment Cancellations
Patients can cancel their appointments by replying 'Cancel' to the reminder SMS. These cancellations are easily handled in your MJog Inbox.