Are you a patient?
MJog is a technology supplier to over 4,500 doctor's practices around the UK. We're not your practice or GP.
Please do not contact us for any medical issue, please contact your GP, phone 111, or 999.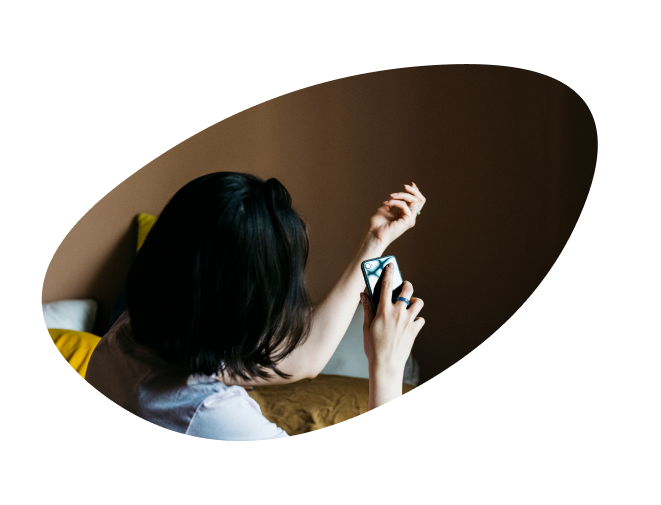 Frequently Asked Questions
MJog helps GPs and practices engage with patients through SMS, Email, Voice, and Smart technologies.
What do MJog do?
We provide messaging services to the NHS. Currently, around 4,300 practices trust MJog to help them engage with their patients.
Is my data shared with MJog?
Although we process patient data, it is not stored or retained by MJog in any way.
Where is MJog based?
MJog is based on the outskirts of Ely, in Cambridgeshire.
Does MJog have a parent company?
We do. As of September 2020 MJog is now owned by Livi.
Get advice from the NHS
MJog provides messaging and engagement technology for the NHS. We do not provide medical advice and we're not your GP or medical practice.