The practice platform
You'll see immediate benefits from using MJog. Our platform reduces DNAs by over 50% and empowers practice staff and clinicians to do their job, but better.
Whether you want to send a batch message to your entire patient population, send one patient their Fit Note, or initiate a video consultation - it's easy to do with MJog.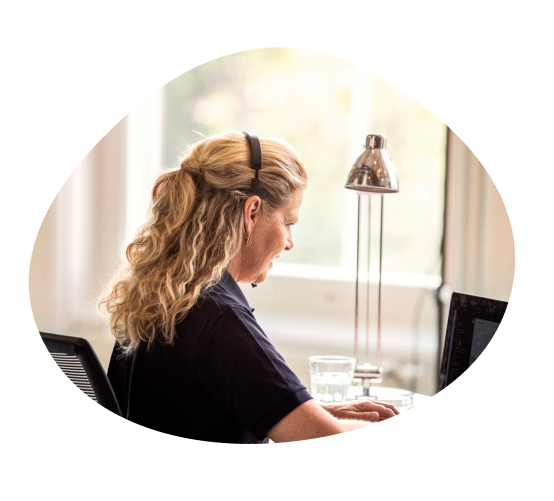 Optimised for increasing patient engagement.
Whether you're a GP or a Practice Manager, MJog helps you engage with patients through individual, batch, video, and remote telehealth solutions.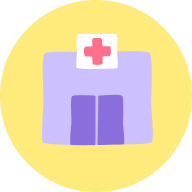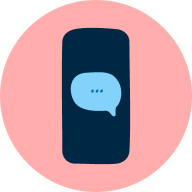 Practices & GPs love MJog
MJOG worked fantastically well during our influenza clinics and we have plans to use it for our next COVID-19 vaccinations too.
Sean F.
Systems & Finance Lead

Just wanted to say how much I am really enjoying using MJOG messenger. It really is a dream as I am using the templates, engaging with patients, getting replies back and it supports all the other online services we are offering. Such a simple messaging tool but very powerful. Small changes, big impact. Truly transformational.


GP
MJog is essential in our practice, ensuring patients get timely reminders and turn up to their appointment. For COVID-19, MJog has been crucial in delivering informative campaigns to our large patient list.
MJog Premium
MJog Premium is the foundation on which the rest of our solutions fit on top of. Using Premium, you can:
Send individual & batch messages via SMS
Automate your appointment reminders
Send Friend & Family Questionnaires
Attach a PDF document to individual & batch messages.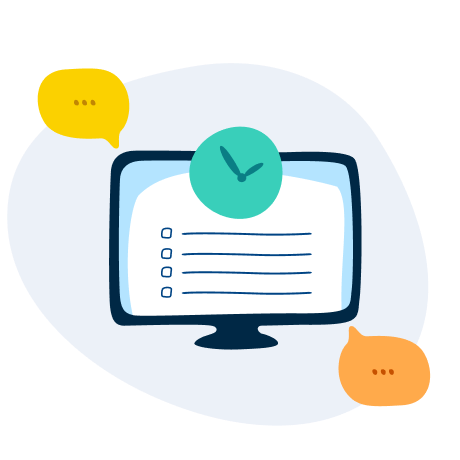 MJog Desktop GP
Desktop GP is our handy messaging toolbar, designed to help GPs easily engage with patients:
Send individual messages to patients without leaving the patient record
Initiate a video consultation, using MJog Video, Skype, WhereBy, Zoom, or FootFall
Send a scheduled series of messages to a patient
View your inbox easily from the toolbar.
Engage your patients
MJog isn't just about SMS; you can also deliver messages via Email, Voice, and Smart App.
It's important to use the right channel for your audience. Different patients prefer different communication methods, which is why MJog's multi-channel solution can help your engage even better with your patients.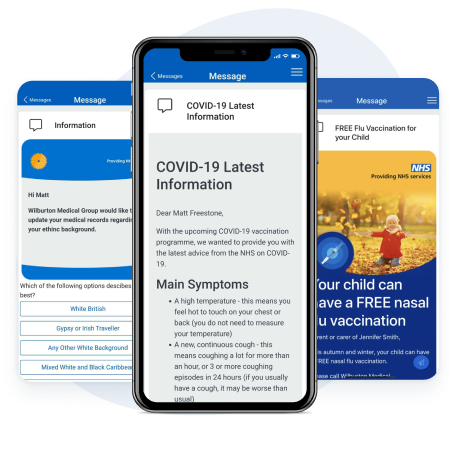 Apply for the Flagship Programme
Flagship Practices get access to MJog's full suite of solutions, entirely free. Plus, get access to priority support and a dedicated Flagship Manager.
Download our Patient Engagement Guide
Our guide to Patient Engagement explores the best ways to engage with your patients. We look at why shorter SMS messages are good for the NHS and patients, plus a deep dive into how MJog products can help you achieve your goals.