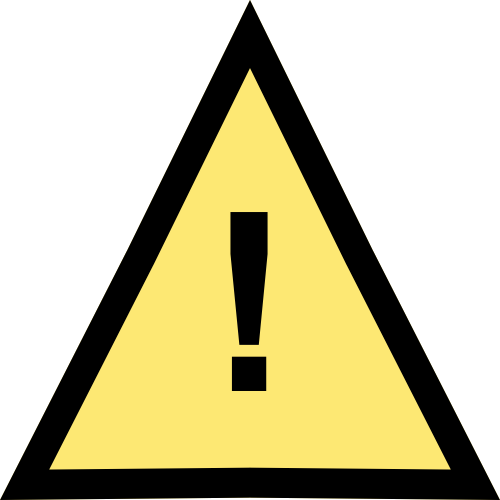 We deliver more than 3 million messages every month to Patients across the UK, including appointment reminders, recalls and results reaching 1 in 3 of the population. MJog is used by GPs, CCGs, Community Care, Screening Clinics, Hospital Trusts and Private Healthcare providers to help them work more efficiently through reducing their DNAs and lowering their Patient communication costs.
Healthcare Partners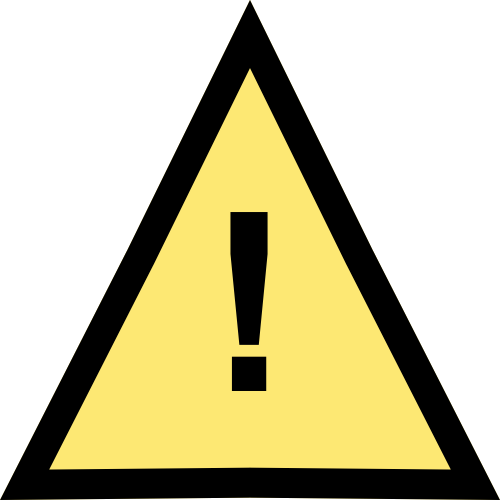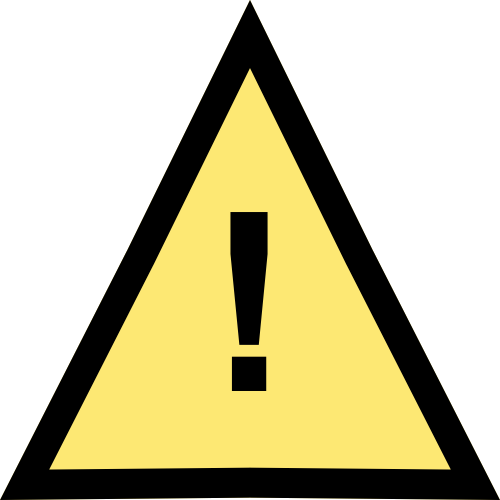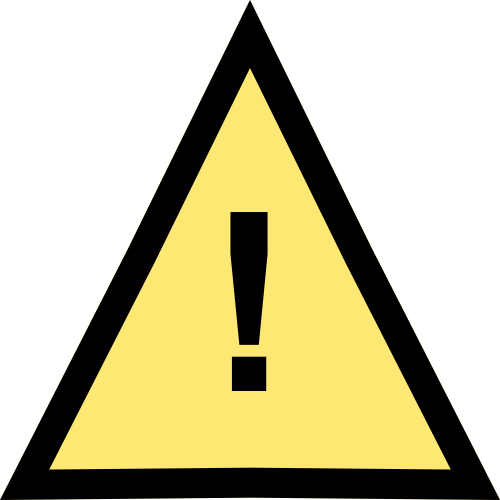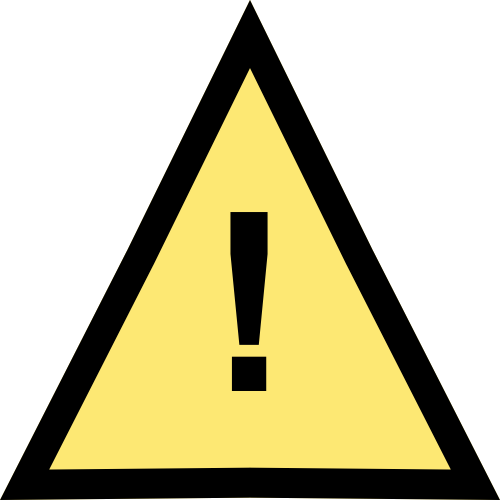 Just wanted to express our thanks for your excellent service today. When we 'lost' MJog due to the controlling pc being replaced, one quick phone call resulted in a callback (at the agreed time!), your technician worked on the system throughout the day and has now got us up and running again in double quick time.
We do rely on your 'Cancel' service to prevent wasted appointments so this was greatly appreciated.
Susan Kyle, Data Administrator, Caskgate Street Surgery