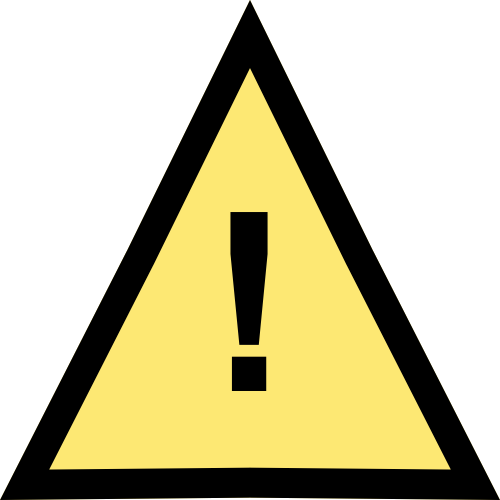 We deliver more than 3 million messages every month to Patients across the UK, including appointment reminders, recalls and results reaching 1 in 3 of the population. MJog is used by GPs, CCGs, Community Care, Screening Clinics, Hospital Trusts and Private Healthcare providers to help them work more efficiently through reducing their DNAs and lowering their Patient communication costs.
Healthcare Partners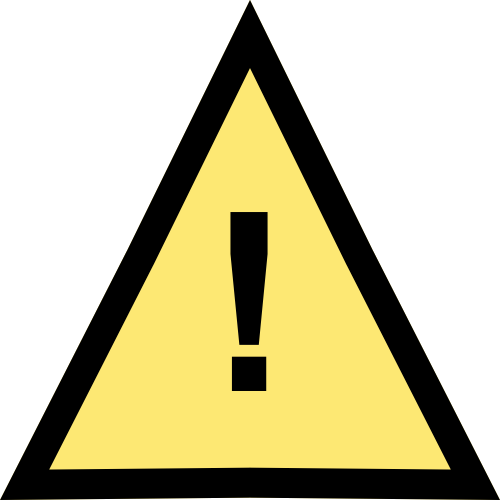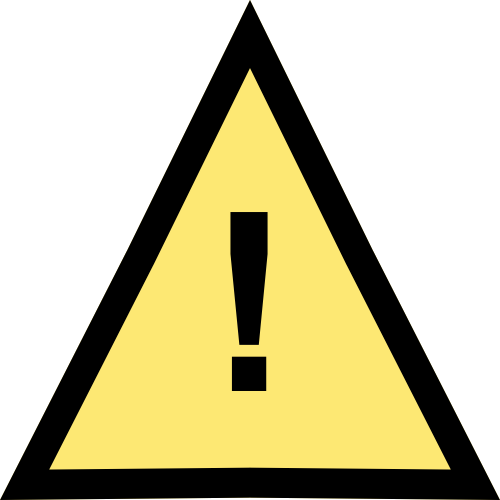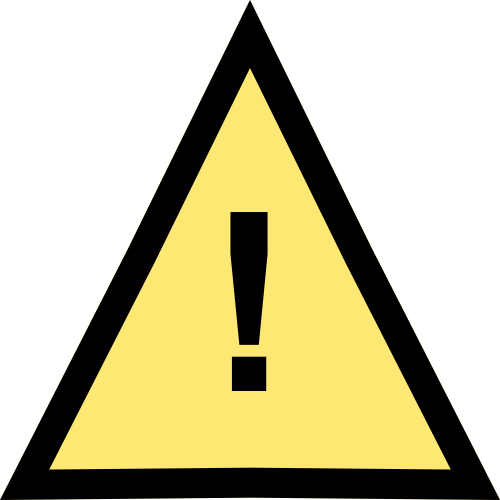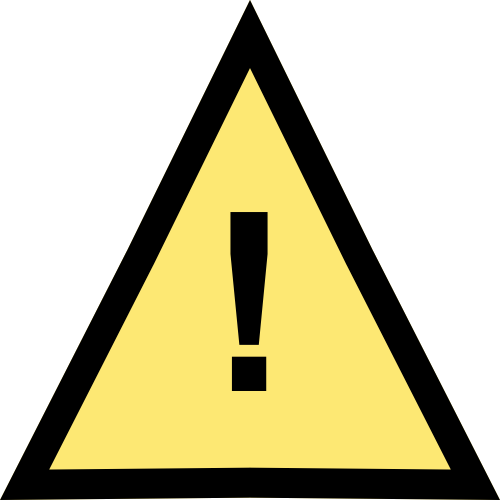 We have been working with MJog for the last year (2014) and have found the system to be very useful. For instance, patients' can use:
The 'text back function' for campaign responses such as smoking, READ coding the response back into the patient record.
Cancellation of appointments via text messaging, creating less of a DNA problem. Patients have commented on how much they appreciate the appointment reminder.
With the introduction of Friends and Family reporting, MJog allows the manual adding of paper copies etc to be included in the count. This is made easier for the CQRS submission.
Kath Hodgson, IT & Performance Administrator, Denmark Road Medical Centre