MJog Messenger
The Mjog Messenger App is no longer available. It's been replaced by Web Messenger, which is preferred by most patients as messages from their practice will now come via SMS (sometimes with Web Messenger links included).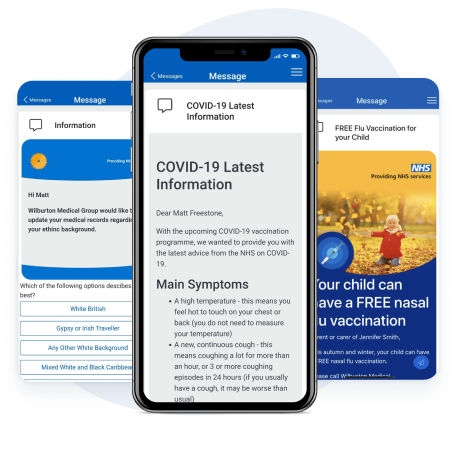 Get advice from the NHS
MJog provides messaging and engagement technology for the NHS. We do not provide medical advice and we're not your GP or medical practice.