Please find a selection of media you may require to hold information about MJog on your website and about our MJog Smart Partner scheme.
Images
We have a selection of images available for templates which are royalty free. Please email Mary Wolfe at images@mjog.com with details of your template requirements.
Logos
These logos are available for web and print
MJog logo (JPEG) 
If you have any further questions please contact us at info@mjog.com
SIZE & EXCLUSION ZONES
The proportions and relationships between the various elements must be maintained as illustrated.
Width: minimum of 25mm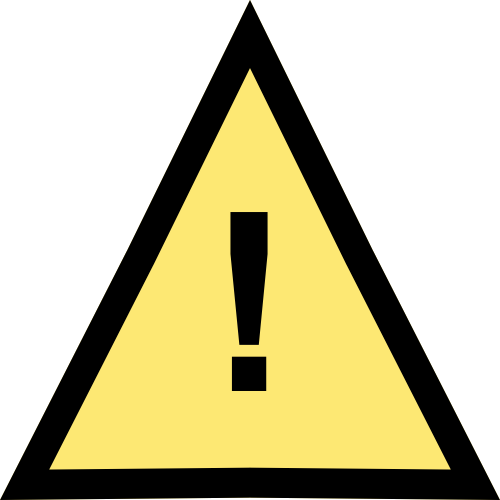 Ensure that there is at least a 10mm exclusion around the logo and no border.
If you have any questions please email Mary Wolfe at images@mjog.com