Last month we discussed with one of our local practices the possibility of Video Consultations within MJog, as well as helping engage patients with the latest Coronavirus information. Today we're proud to announce that Video is now available within MJog and we have a substantial resource centre to help practices tackle Coronavirus.
Our new features are focused on improving communication for practices and patients, specifically around internal communications and moving patients to telephone or video appointments.
Enabling Video
MJog Video enables practices to use our own built-in video solution, or existing solutions that have already been funded but are likely underused at the moment. MJog Video allows for quick and secure video consultations with patients that's easy to launch from within the clinical system.
Our new Video templates allow for any video solution to be used, making it a versatile and adaptive solution for all practices nationwide.
GPs will be able to send patients a SMS or Smart Message via MJog Desktop GP to invite them to a video consultation using the practice's preferred video service or MJog's built-in video service, free.
With some services, patients may need to download an app to access the video consultation, however with MJog Video there's no need for the patient to download any 3rd party app or software.
The video consultation templates will be available for free for all users of MJog Desktop GP. Desktop GP allows GPs to send individual messages to patients from within their clinical system and for free if using MJog Smart.
Announcing: Notice Board
Notice Board works alongside MJog and Desktop GP to keep everyone within the practice notified of any changes. Think of it as your old school cork notice board, just digital and more secure.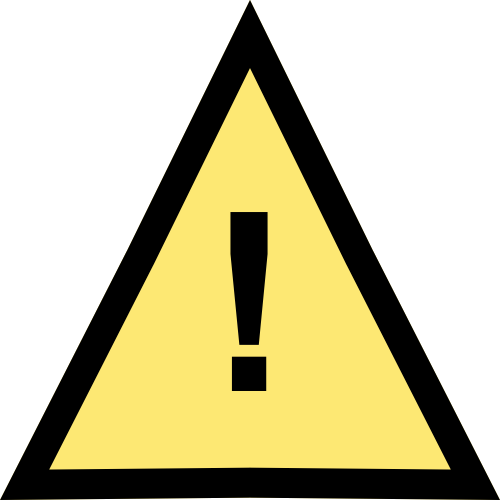 With our other new feature, MJog Teams, you can now create announcements for individual teams as well as the whole practice. This feature will help improve internal communication as key messages can be lost within many daily emails.
Improved Patient Reply Management
MJog allows patients to reply to messages, which can be troublesome with thousands of patients. Luckily, we have a solution for that with our improved patient reply management interface.
You can now easily manage patient replies individually and in bulk. By using our Keyword Responder tool you can trigger responses to patient replies and also SNOMED code based on their response.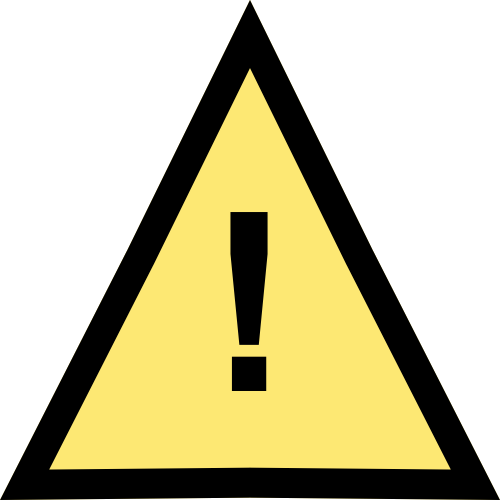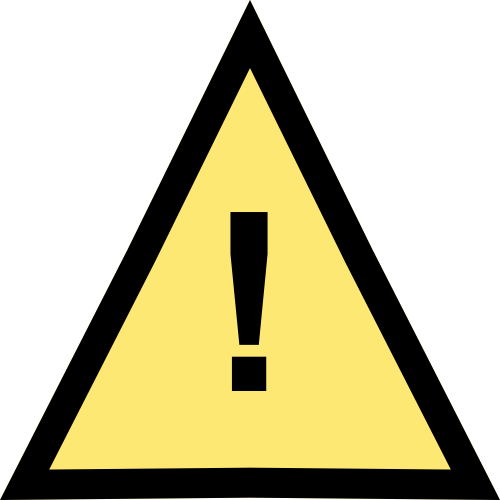 This tool is easy to set up and once set up can perform powerful automation for practices to allow for more time on patient care and less time on admin. MJog solutions keep GPs delivering excellent care whilst knowing their patients are communicated with at a very high standard.
Improvements to Appointment Type
With many more appointments taking place over the telephone, practices need to adapt the messages they sent to suit the type of appointment the patient is booking.
Within MJog, practices can now find new message templates and filter these templates by appointment type.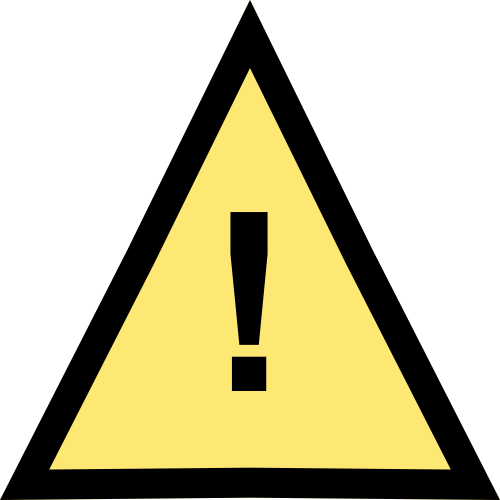 Another new feature: Teams
Teams are now a staple feature within MJog and will improve template use across practices.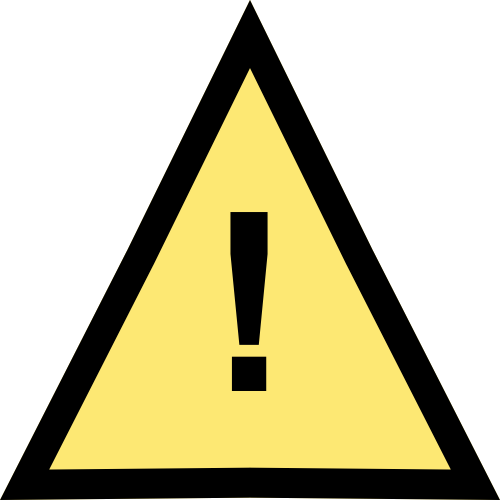 With Teams, you can put people into teams and assign templates to those teams. People can be part of more than one team.
A typical use case for this would be teams of 'Nurses' and teams of 'Doctors'. With these teams it may be appropriate for different templates to be available to different groups, which is especially effective when used alongside MJog Desktop GP allowing messages instantly from within the clinical system.
The Latest Coronavirus Advice
Every year, MJog communications reach 33% of the total UK population. This makes us the perfect platform to ensure clear and concise communication is delivered about COVID-19.
We have built a suite of tools for our users that will enable smoother communications to patients with less admin time and more automation.
New features and templates to support Coronavirus communication:
Latest COVID-19 advice texts and Smart templates, setup in one click and it's always kept up to date by MJog online. You'll find this new template in your template library and it's just one message segment to reduce costs.
New Appointment Reminders with Coronavirus screening built in. View how this works in our video here.
Change your reminders to include Coronavirus screening with our easy video guide