Across the UK wearing a face covering is now compulsory for most adults. Within healthcare practices and hospitals, it is even more important to wear a face covering to protect the NHS and ensure the virus doesn't spread in these vulnerable environments.
In the recent weeks we have seen requests from CCGs and Practices asking for a simple and easy to use template for reminding patients to bring and wear a face covering for their face-to-face appointments. The MJog Template library now features a 'Bring a Mask' SMS and Smart template that can be sent easily to patients ahead of their appointment.
Here's what is now available for MJog Smart: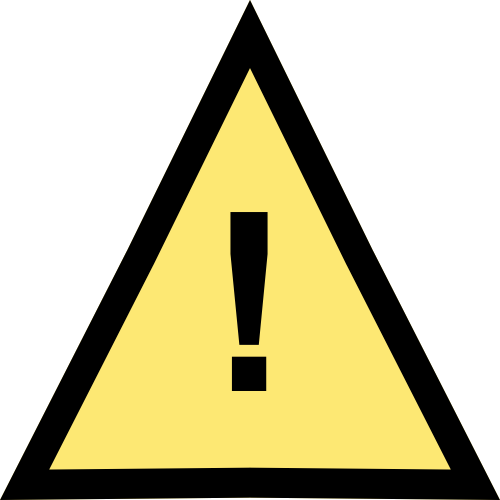 This template can easily be configured to be a 'Quick Message' within MJog Desktop GP, our individual messaging solution for within the clinical system, or can be sent via a 'Now Message'. Additionally, you can send this message to an entire day's worth of patients easily using MJog.
How to Change Your Appointment Reminders
If practices wish to change their appointment reminders to remind patients to bring and wear masks, they can do so easily following this simple advice:
From the home page click on the following:
Change my messages and other settings
"Messages" – a tab on the left of the page
"Change my message templates"
The following page should default to showing the "Appointments" tab
A list of appointment-based message options will show, but the two which you're most likely to want to change are the two at the top of the list:-
Appointment Reminder
Confirmation
Click the EDIT button to the right of the template name to enter the message editor. Be sure to click "Save Changes" at the bottom of the page when you've finished making changes you want to retain."
"We want to make it easier than ever for our community to effectively send messages to their patients. Using MJog Smart, our rich-messaging solution that allows free messages to be sent to patients, practices can reap the rewards of increased engagement throughout their patient population"

Kevin Nutt, Managing Director