Messaging & Appointment Reminders
MJog Premium is the brains behind the rest of MJog. Premium enables two-way messaging between practices and patients, with in-bulk and individual messaging available. Every day we send over 401,000 messages and 150,000 appointment reminders to patients.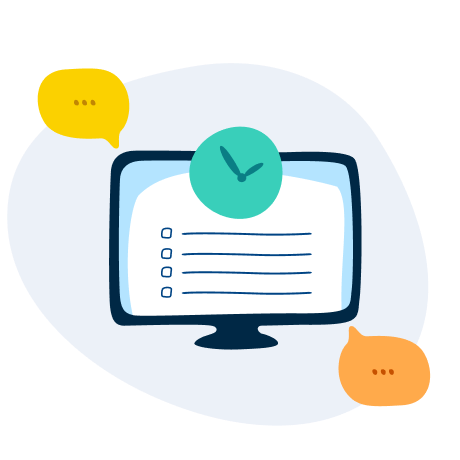 Premium is trusted by over 4,300 practices across the UK to deliver SMS messages and provide appointment reminders.
What are the benefits?
Premium is an advanced patient messaging solution designed to increase patient engagement and reduce DNAs.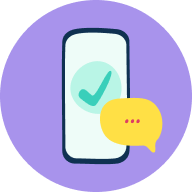 Messaging
Batch message groups of patients quickly and easily, or send an individual patient an SMS message.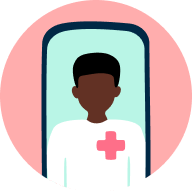 Reduce DNAs
Did Not Attends are a huge issue for the NHS. MJog reduces DNAs for appointments by over 50%, saving time and money.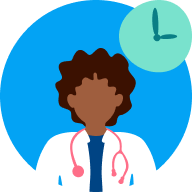 Save Time
Our template library is full of helpful templates that you can personalise for your own needs, helping your practice work more efficiently.
Powerful SMS Messaging
MJog Premium delivers powerful SMS messaging with the ability to detect shared mobile phone-numbers to improve data compliance.
Our easy batch messaging solution enables practices to quickly message groups of patients via a simple CSV drag & drop interface.
Messaging capabilities:
Delay your messages to send at a later date
Read-coding for deliveries and replies
Instant delivery report to identify patients not possible to message.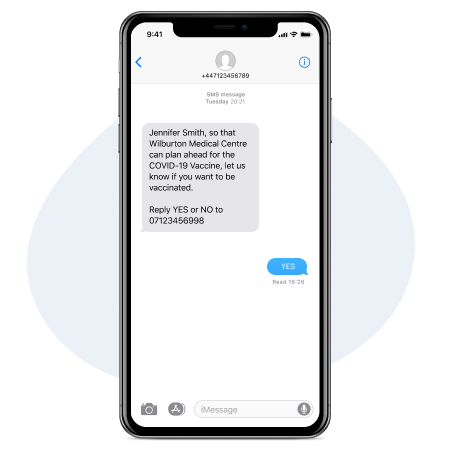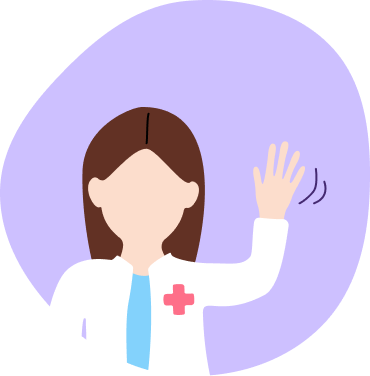 Advanced Appointment Reminders
Send your patients an automated appointment reminder so that they don't miss their appointment with the practice.
Premium allows you to send different appointment reminders based on different slot-types, making off-site clinics or remote consultations easy for you to manage.
Appointment reminders can also:
be auto-cancelled based on replies from patients
be tailored by age range for sensitive appointments
deliver appointment confirmations to patients when booked.
Greater time-savings
MJog Premium has been built to save time across the practice, with a wide range of features that automate monotonous daily tasks.
Our auto-responder can automatically reply to patients based on their reply, such as sending back blood pressure results.
Other key features:
Automatic FFT questions sent to patients
Automatic read-coded questions can be sent following campaign responses
Response filter automatically records all messages into patients and relevant national codes.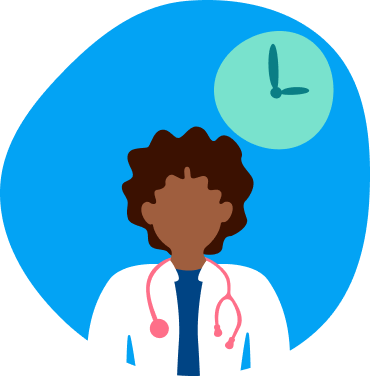 Full Feature List:
Appointment reminders and confirmations via SMS, Smart & email
Chronic disease invites & vaccination recalls via SMS & Smart & email
Auto Cancel enables patients to automatically cancel appointments via SMS and Smart and email
Clinic specific appointment reminder template
Data gathering, automatically update patients records with up to date BP, BMI or smoking status
Data integrity & Patient consent campaign available prior to service set live
Clinic / appointment cancellation notification service will automatically notify patients to inform them of cancellations, in the event of staff sickness.
Age range or Appointment type exclusion, will prevents the sending of reminders for sensitive appointments
Auto responder, enables automatic responses to text from patients
Response filter automatically records all messages into patients and relevant national codes.
Scheduling an entire year of chronic disease invites to be sent via SMS & Smart
Message scheduling, enables the planning of messaging in advance
Patient Groups, static groups of patients stored for messaging i.e. PPG or PRG - dynamically updated Smart groups available (conditions apply – please ask).
Now Messaging enables ad-hoc messaging of individual or small list of patients.
Global Template library included, in which there are pre-prepared chronic disease invite, patient advice & questionnaire campaigns available for download
Local Templates, enables storing of practice specific messages for future use
Quick text function available for individual patients
Automatic FFT questions sent to patients via SMS, Smart & Messenger (Android & iOS compatible)
Automatic replies on campaign messages – outgoing/incoming read-coded
Automatic read-coded questions can be sent following campaign responses
Notice Board for internal messaging between all MJog users