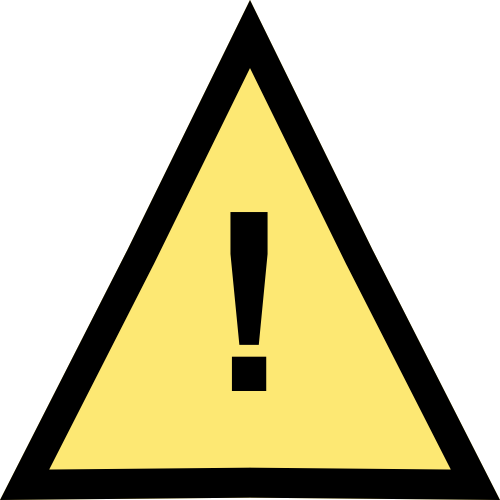 Care UK, the largest independent provider of health and social care in the UK, was part of 20 Wave One pilots receiving funding from the Prime Minister's Challenge Fund (PMCF). As part of the national pilot, one of the top innovations was an interactive text service, which utilised MJog Premium to increase levels of patient engagement and provide greater patient choice through MJog's interactive messaging platform.
With over 46,000 patients nationwide, the aim of the study was to increase patients access to primary care services and engagement with their local GP practice.
"Transforming the access experience at scale across England (The Care UK Superpractice)" used MJog's interactive SMS messaging service. Initially at just 2 of the 8 Practices involved in the pilot, and then the service was rolled out to a further 5 by the end of 2014 with the final practice going live at the end of February 2015.
Of three key innovations highlighted by the study, the interactive text service demonstrated the ease with which new technology can be quickly introduced for developing access and engagement for patients, with the following benefits:
Providing patients with a reminder of their upcoming appointment to reduce DNAs
Give patients the facility to cancel appointments by SMS, thereby reducing calls to the practice, allowing appointments to be reallocated
Patient focus groups revealed SMS/email was a preferable method of communication to letters
Customer feedback can be obtained via SMS
Launching health information campaigns by SMS e.g. smoking status
A key achievement was increasing patient choice by giving patients their preferred channel for receiving and replying to communications, which included patient feedback such as "Brilliant, I didn't think I'd get an appointment today." and "I don't have to phone as soon as the surgery opens and wait in a phone queue for an on the day consultation anymore."
Nav Sahota, National Project Manager – GP Practices said "All sites within the pilot are using MJog's SMS messaging service to deliver not only appointment reminders to patients, but also the option to cancel their appointments via SMS. We have found that this has helped to reduce the amount of wasted appointments within our practices. The FFT allows us to gather patient feedback and use this to direct our services to better support our patients."
One of the pilot sites, North Colchester Healthcare Centre has used SMS and seen a dramatic improvement in the way patients are able to cancel appointments,  freeing up admin time "We find it really useful to send SMS that allow patients to cancel their appointments automatically by texting 'CANCEL' when prompted which saves them a phone call and frees up our phone lines for patients that do need an appointment"