The new Friends and Family Test solution, developed by MJog, allows you and your Practice or Hospital to meet requirements from NHS England to gain responses from patients for the Friends and Family Test. Available within the MJog Premium service, this is a quick and efficient interactive (via SMS, voice, email messaging or through an in-Practice 'app') way for you to ask your Patients the Friends and Family question:
How likely are you to recommend our GP practice to friends and family if they needed similar treatment?
What are the benefits of using MJog's Friends and Family solution?
100% of patients covered – the solution can be used by all Patients following their GP or Clinic appointment, even if the patient has opted out from the MJog messaging service, as they can record their responses in Practice via the MJog FFT app.
Measure your clinics effectiveness – filter by clinics allowing you to see how effectively your individual clinics are performing, and how engaged Patients are with your Practice.
Anonymous survey – the MJog Friends and Family solution gives everyone who uses your services the opportunity to feedback through a standard format, in an anonymous way whether it's through SMS, Email, Voice Message or on a tablet through the app.
Greater patient accessibility – the Friends and Family 'app' is a great alternative to using a text message, as the app is highly visual – and is ideal to have in reception!
Quick responses – automatically gathered from patients (via SMS, voice or email) after a Patient's appointment, or as Patients leave the Practice after their appointment.
Accurate results provided – only patients who have attended appointments will be able to respond by selecting their details e.g. day of birth, month of birth and first letter of surname.
Clear reporting – ready for monthly extract and analysis to be sent to NHS England in the relevant format, and gives you your scores based on adjustable filters e.g. day/month.
Compatibility – the app is available to run on iOS or Android devices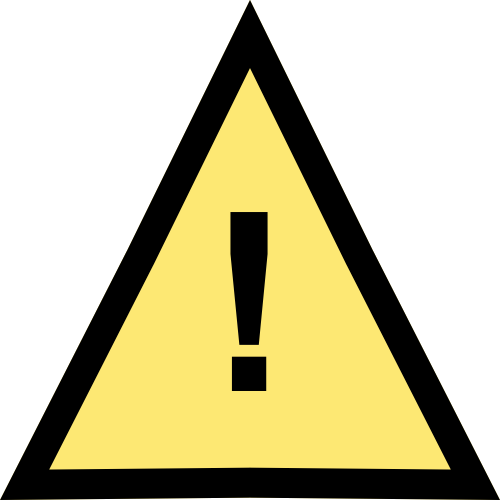 For more information on the MJog Friends and Family solution, please email us at friendsfamily@mjog.com or call 01353 741641 (Option 1).