MJog Sequence works alongside Desktop GP (with EMIS and SystmOne) to allow you to send a sequence of timed messages to your patient.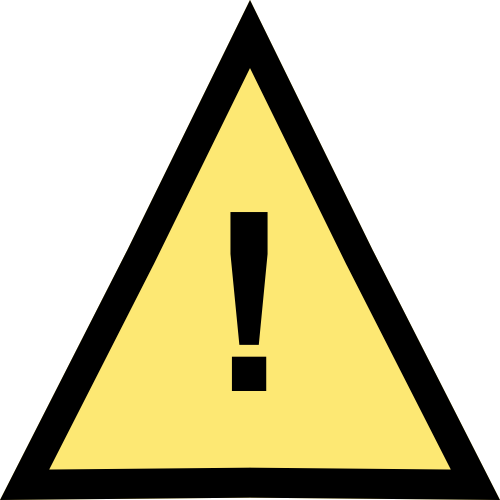 You can choose from a selection of message templates in MJog (through the easy search bar). You can preview your message before it is sent out and the relevant clinical code (with the relevant comment attached) is automatically recorded against the patient's record.
You have the option of choosing the preferred communication channel – if the patient prefers to receive text messages you can switch the message to SMS.
A simple delay option is built into Desktop GP Sequence allowing you to choose to schedule your message immediately, or in 5 minutes, 30 minutes or in 1 hour.
A message status updates you on the delivery of the message, that the message has been coded and that the patient has replied. Instant notification in MJog to show the success of your message delivery.
What does a Message Sequence do?
A Message Sequence allows for automation of messages to your patient depending on what information you would like them to receive. You set the message sequence (you can configure?) You can then schedule information and time the follow up message(s), for example send Message 1 immediately, and send Message 2 one week later. All messages in the sequence are automatically read coded.
Again a message notification within MJog allows you to see the first message has been delivered and coded. But, what if you change your mind and decide to cancel Message 2 – Sequence allows you to cancel any unsent messages! Quick, easy and done in seconds.
How can the Patient Reply?
The patient receives a notification on their phone home screen will take them into MJog Messenger. From the notification message they can open their message, which is within the app – they view and interact with their message in the normal way, scrolling to view the information, selecting the relevant button for the next step. The patient can then free type a response (outlined in the message) and press the send arrow. A patient can also text-reply.
What happens when the Patient replies?
A notification is received in MJog Sequence and that response can be manually coded to the record together with free text response.
Depending upon the selected message template, patients can be asked to respond (text back) to messages, and their response will be available to the GP when they next log in to MJog.
Sending a sequence of delayed messages is perfect for:
Drip feeding information
Reminding patients to book appointments, follow ups or submit results etc

Increases staff > patient support and engagement
Unlimited sequence templates mean you can create the common ones for you
Sequence library allows practices to share sequences helping other practices get up and running quickly
Multi-channel – the method that suits the patient
Automatic coding of deliveries to patient record
Patient can reply (when requested)
Coding of reply (manual)
Template driven to ensure consistence and time saving
Favourite sequences by user saving further staff time
Less patient calls or tasks for your Practice by making use of this quick, simple and efficient patient communication tool, using data direct from the patient record – all through one safe, secure and accredited (IS27001, GPSoC & IGSoC) service!
MJog Sequence is only available as an addition to the MJog GP service (You will need to have MJog Premium). For more details please email our sales team at sales@mjog.com or call 01353 741641 (Option 1). Complete your MJog Desktop GP Sequence Order form today!