MJog Video is the newest addition to MJog Desktop GP, allowing for GPs to initiate video consultations from within their clinical system.
One-click install
Built-in waiting room
No apps or registration for the patient (when using MJog's own video platform)
Fast and secure, with install verifying security and MJog status
SNOMED code on invitation and completion
Available now for immediate deployment
Download MJog Video Overview Here
Whilst other solutions offer just one option for video, MJog Video gives practices the freedom to plugin whichever solution they wish – whether that's MJog Video's built in solution, or options like Zoho or Zoom or others from the DPS Framework.
MJog Video is available to some MJog Desktop GP users for free*. Please fill out this form to request immediate deployment.
With Video, GPs can use either their PC and webcam to conduct the video consultation or their mobile device. This flexibility helps with remote working too, as it's unlikely GPs will have AV equipment at home.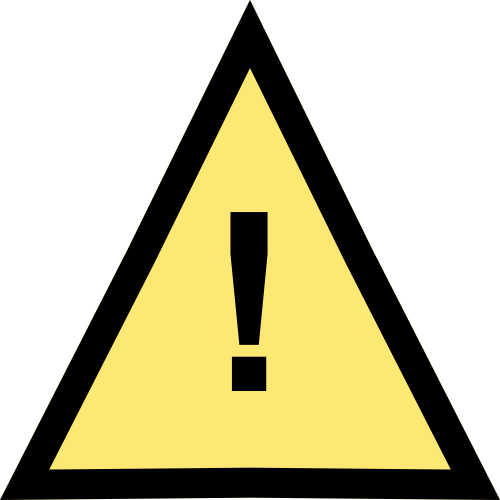 For Patients
The process for patients is incredibly smooth, with no apps or registration required when using MJog Video's built-in solution. After receiving their video consultation invitation, patients simply click the link in their SMS message or within MJog Messenger and load up the video consultation within their web browser on their mobile device.
GP sends invitation to patient from within MJog Desktop GP
GP & Patient both 'click to join' video consultation
Video consultation takes place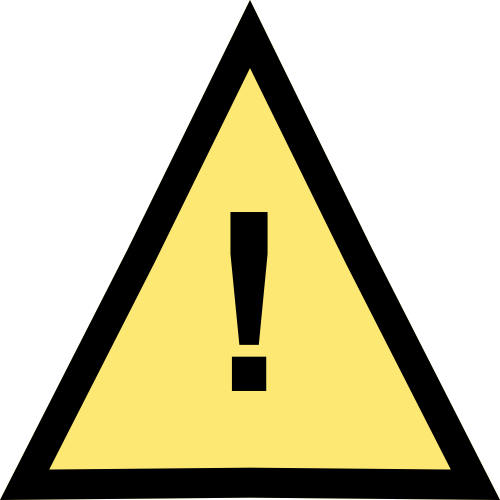 What's the cost?
MJog Video is free for selected practices across the UK, however please get in touch to find out if you're in a supported area.
The regular cost of the MJog Video service is £120+VAT per annum when integrated with your funded DPS Framework video service. If using MJog's own video solution, we charge an additional £120+VAT per annum plus a small fee for each video call.
The cost of sending the invitation to the video consultation, this is just one SMS segment (no more than 1.65p). For users of MJog Smart, sending via MJog Messenger is free.
---
MJog Video is available now for immediate deployment. For more details please email our sales team at sales@mjog.com or call 01353 741641 (Option 1), or fill out this form.