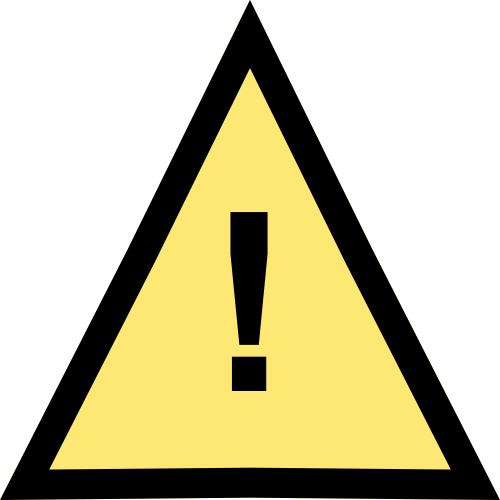 Simple steps to patient self-care with MJog's Patient Health Monitor
MJog has always aimed to enhance patient communications through two-way messaging and our newly launched Patient Health Monitor (PHM) utilises two-way messaging to allow patients to self-care, sending their health results direct to MJog which are intelligently processed into patient medical records within your practice's clinical system.
Effective telehealth has proven to reduce avoidable hospital admissions by two thirds. PHM is an extremely diverse tool. Patients can text their GP with anything from their BMI, BP or state of mind, all of which can be automatically recorded in the patient's record (and read coded).
PHM is ideal for remote monitoring of patients with COPD, Diabetes, Asthma and Hypertension etc. Patients can submit readings taken at home by SMS, email from their mobile, smart phone, PC or tablet computer and automatically updates their own medical record.
Benefits of Patient Health Monitor
Reduce A&E admissions – allows closer monitoring of recently discharged at risk patients. Automated messages sent to patients asking them to comment on their feeling of wellbeing to e.g. mood rating when prescribed SSRI.
Time saving – automatically records results into your clinical system and patient's record.
Greater engagement with patients – they respond better to SMS responding with their results and taking appropriate advice or action sent via SMS.
Assists treatment decisions – more accurate and up to date data for you to evaluate and make decisions for the patient's health.
Monitoring patient results cuts consultation time – Health patterns by patient plotted in MJog – improves compliance and accuracy.
Encourages greater self-care – reduces the need for unnecessary appointments.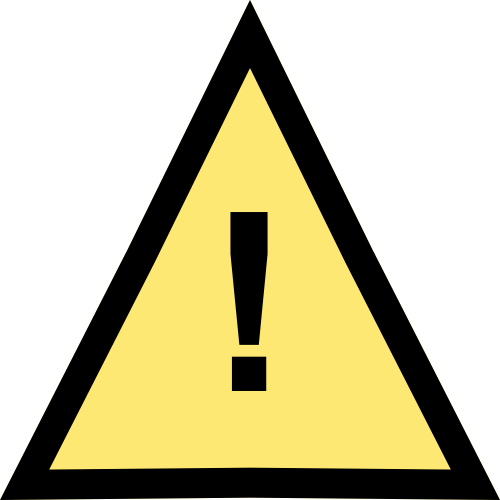 For limited period, MJog Premium customers will be able to access a subscription free three month free trial of the Patient Health Monitor (excluding any message fees). Please contact our team on info@mjog.com for more information or call 01353 741641 (Option 1). PHM is only available as an additional service to the MJog Premium service.
You can read more about results from technology enabled self-care and the impact on patient outcomes and cost effectiveness:
Examples of telehealth
Examples from NHS England