Background
The NHS Long Term Plan announced early in 2019 aims to make the NHS fit for the future, and to provide patients with digital access to services at the touch of a button. Health Secretary Matt Hancock says the NHS will be better resourced with newer technologies. The changes also mean that the emphasis is on the public taking greater responsibility for their own wellbeing.
MJog Smart Monitor
Our family of health monitor apps, made available through MJog Messenger and SMS, include six apps for Patients to self-manage:
Asthma
Diabetes
Blood Pressure
Weight Management
COPD
Alcohol Screening
Click on the image to see how quick and simple online Apps can help Patients to self manage in an easy and straightforward way.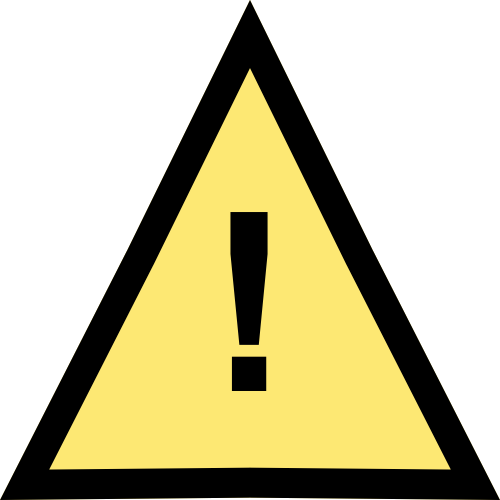 Our family of  Smart Monitor apps will allow patients to track and manage their health, and clinicians to monitor patient engagement through condition specific communications.
Asthma
The NHS Long Term Plan aims to support those with respiratory illnesses including Asthma, to ensure they receive the right medications. 90% of NHS budget for Asthma is on medicine, but the incorrect use of medication can lead to poorer health and the increased possibility of exacerbations, or even hospital admission. Under the NHS Long Term Plan, Pharmacists within Primary Care Networks will undertake medicine reviews to include checking and educating patients on the correct use of inhalers, as well as supporting the uptake of smart inhalers. Smart Monitor Asthma app will allow tracking of patients most at risk, monitoring their symptoms, and intervening before they need any hospital treatment.
| | | |
| --- | --- | --- |
| | sp | |
Watch our video demonstrating how easy it is to use the Smart Monitor Asthma App. Find out how this straightforward app (and others), make it quick and simple for Patients to submit and record readings, which can be seen by them and appropriately monitored by you:
Practice Benefits
Clear and simple functionality – makes Smart Monitor Apps highly accessible, providing access to all Patients
Patient responses recorded in seconds – once a patient has tested their results those responses are submitted by simply pressing a couple of buttons.
Patient Self-management – patients can track their own Asthma results on their smart phone – data is stored for upto 12 months
Contact our team for more information at smartmonitor@mjog.com