MJog Smart is the next generation of digital messaging providing health providers with advanced levels of communication, utilising rich and engaging content, and providing greater flexibility compared to other digital channels available through MJog's Patient Messaging Services.
What does the MJog Smart Service allow?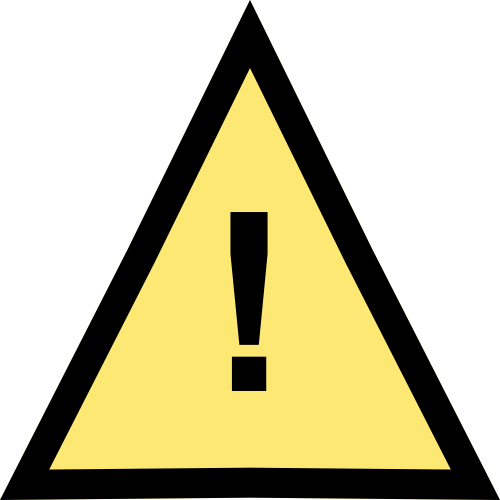 Secure messaging for your patient communications
PIN authentication for patients to sign into the MJog Messenger App.
End-to-end encryption of messages with 256 SSL security.
Instant notifications through the MJog Messenger App.
Assurance that messages are delivered via MJog Messenger (if not, it will default to SMS).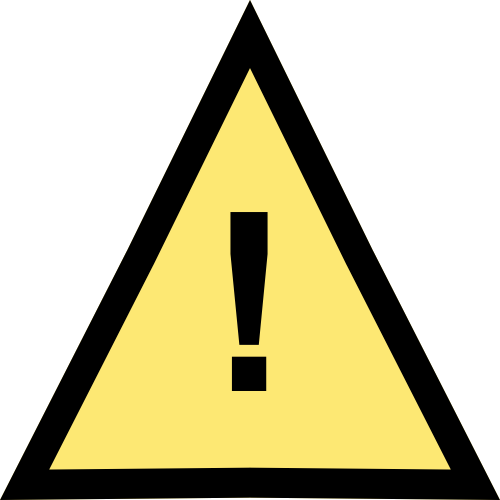 Rich Communications that work with your clinical system
Message templates are easily downloadable, available to share and edit to suit your needs and that of your patients.
No restrictions on message length unlike with SMS – allowing for longer and more informative messages for patients.
Patient replies controlled and readcoded to your clinical system.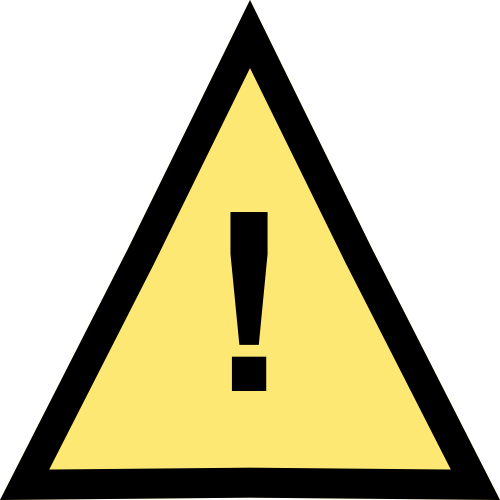 Delivering greater levels of patient engagement
Easy to cancel an appointment with one click, rather than typing a response in an SMS message.
Downloadable information available via MJog Messenger – patients can view information in the App or through a browser.
App integration – interacts with all popular iOS and Android apps such as Skype, Google Maps, Chrome/ Safari, Facebook and Twitter, providing a rich engaging experience for Patients.
Easy management of messages within the app through dashboard and archive/delete function.
MJog Smart Architecture
The end-to-end encryption of messages provides you and your patients the security needed for your digital health communications. Instant notifications to your patient's phone allows for responses from your patient which can be easily recorded and readcoded back to your clinical system.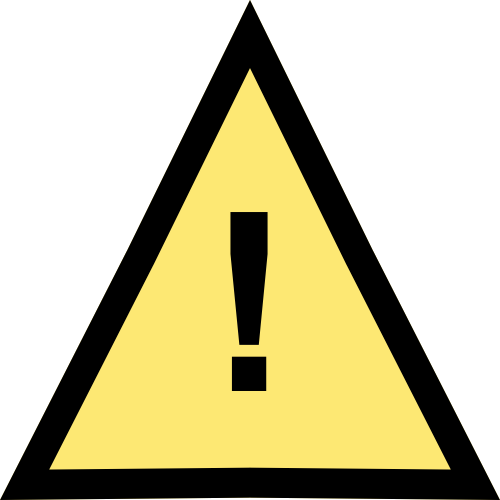 Contact our team on smart@mjog.com for more details or to get an online demonstration.