Send engaging messages for free
MJog Smart messages, delivered via MJog Messenger or MJog Web Messenger, are free to send* and can include images, audio, and video at no extra charge.
Smart messages are easier to read, easier for patients to respond to, and improve engagement with healthcare.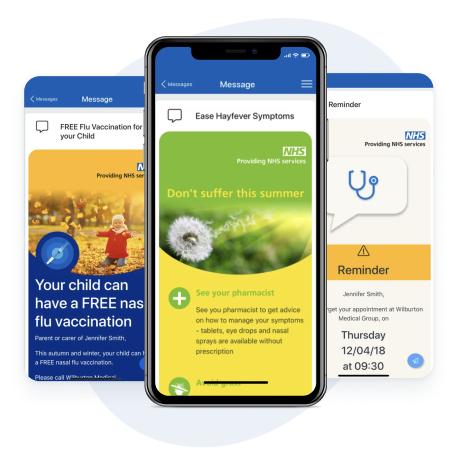 Over 1,800 practices are using Smart to send messages for free to over 100,000 patients
What are the benefits?
MJog Smart allows practices to send messages to patients via our Messenger App, or through Web Messenger (via a web browser).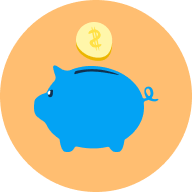 Save Money
Smart messages are free to send via our MJog Messenger app, and just 1.55p through our new solution, MJog Web Messenger.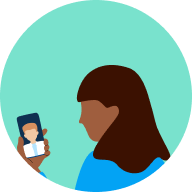 Increase Engagement
SMS messages are plain and difficult to format. Smart messages can include video, images, and surveys, for free.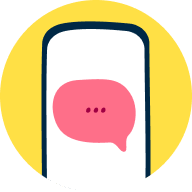 Easier Replies
Patients can reply by pressing buttons and inputting data into easy forms. Much easier than SMS, and easier to digest in the practice too.
The power of Web Messenger
Web Messenger is designed to cut NHS SMS costs in half. By using the power of Smart messages, CCGs in England can save over £35,000 per year* in SMS costs by enabling delivery through Web Messenger in all of the practices across their area. Some CCGs will save upwards of £150,000 per year.
The benefits of Web Messenger:
Send SMS messages of multiple segments for the price of one segment, cutting costs by 50% or more
Send engaging messages instead of plain SMS, boosting patient engagement with their healthcare
Include documents, videos and images in your messages for no extra cost to the practice or to patients**
Show patients extra key information for free, such as the practice phone number, email, and website easily.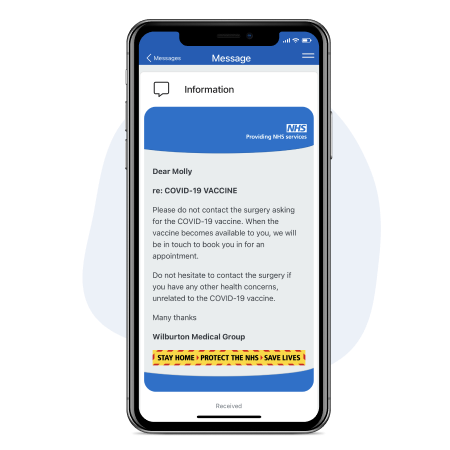 Improve patient engagement
SMS messages are an old technology, you can't include interactive media such as videos, audio or images.
With Smart messages, practices can send messages to patients, for free, that include video, images, and audio.
It's easy to embed NHS advice links as buttons, insert a COVID-19 advice video from YouTube, and include more information about your practice.
Easy to use templates
We've built an easy to use template library for MJog Smart so that you can get up and running straight away.
Our templates are drag and drop and you can preview at anytime to ensure your message is looking great.
Here's some of the useful templates in our library:
COVID-19 advice for patients
Asthma peak flow results
Smoking advice and information collection
Diabetes blood pressure reading request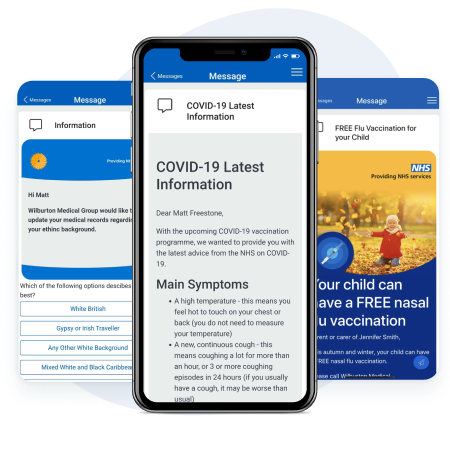 Full Feature List:
Free message delivery, data messages become primary channel with SMS is used as a backup
Controlled replies – patients respond using quick access button, multiple choice can be provided and controlled by practice
QOF Questionnaires enabling 2-way SNOMED Coding
Increase Patient Online Usage, helps achieve target for POL target
Highly engaging messages, can include Images or links to other apps and websites or service provided by practice e.g. online consultations, auto check in, practice website.
Secure Messages, encrypted & pin protected.
Centralised reporting of message usage reports of practice specific message usage
CCG design and distribution of public advised messages
Target patient stipulation for CCG wide messaging
Practice grouping, enables sending of messages to specific localities or entire CCG
Automatic Smart Invites programme to encourage ongoing patient downloads without need for blanket invite
Patient Welcome template incorporated into registration, providing access to other NHS services