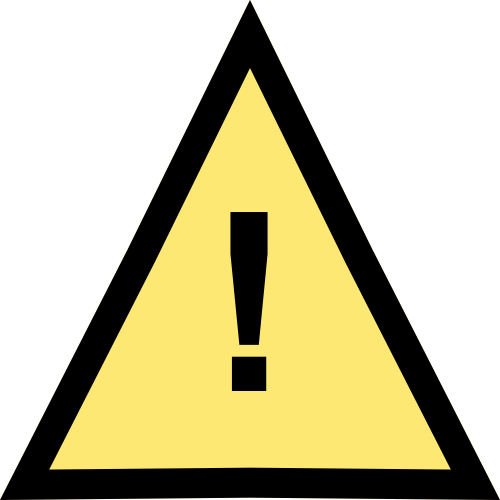 As part of the government's drive to increase uptake of the latest digital technologies within the public sector, they recently launched the new Digital Marketplace, which allows organisations to find and compare the best digital services. At the start of 2015, MJog launched its own SMS Gateway, to ease transition away from NHSMail SMS for our customers, and achieved an immediate catalogue listing on the Digital Marketplace to make our advanced SMS communications available to the whole public sector.
The Digital Marketplace makes it simple for IT buyers to see how MJog compares against other suppliers with our simple, yet highly secure SMS communications suitable for large public sector organisations with stringent information security requirements. On demand, high volume two-way SMS is fully supported with comprehensive monitoring and auditing.
In addition to the credentials you would expect from a supplier in Digital Marketplace, our listing covers code libraries used, support availability, data security and information governance.
You can read more about our SMS Gateway or email us for further details at gateway@mjog.com