Our multi-channel practice platform engages with more patients, more effectively.
MJog Premium
MJog Premium is the foundation on which the rest of our solutions fit on top of. Using Premium, you can:
Send individual & batch messages via SMS
Automate your appointment reminders
Send Friend & Family Questionnaires
Attach a PDF document to individual & batch messages.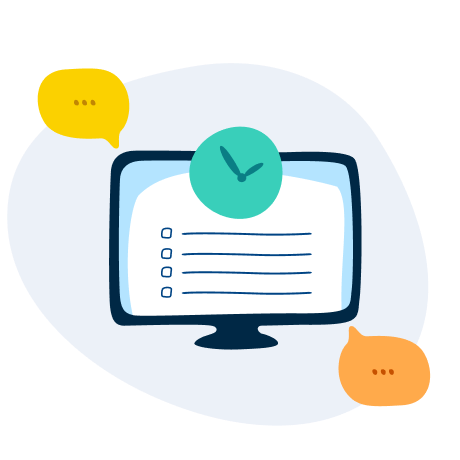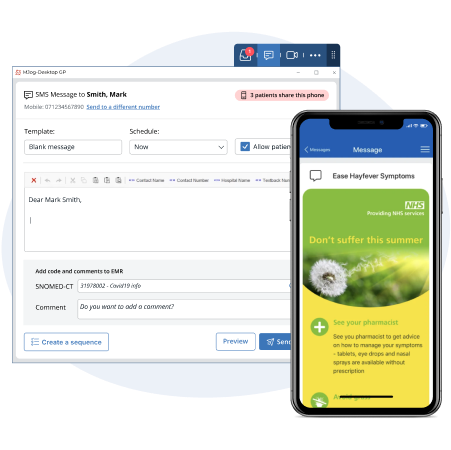 MJog Desktop GP
Desktop GP is our handy messaging toolbar, designed to help GPs easily engage with patients:
Send individual messages to patients without leaving the patient record
Initiate a video consultation, using MJog Video, Skype, WhereBy, Zoom, or FootFall
Send a scheduled series of messages to a patient
View your inbox easily from the toolbar.
MJog Smart
Smart messages, delivered to patients via Web Messenger or our App, can contain videos, images, and surveys, for no extra cost to the patient or practice. Smart brings additional benefits to practices, patients, and CCGs, including:
Send more engaging messages, with embedded video, images, and easy response buttons
No character limit meaning GPs and Practices can send messages of any length to patients
Messages are free to send via our App, and cost just 1 SMS segment for Web Messenger - huge SMS cost savings.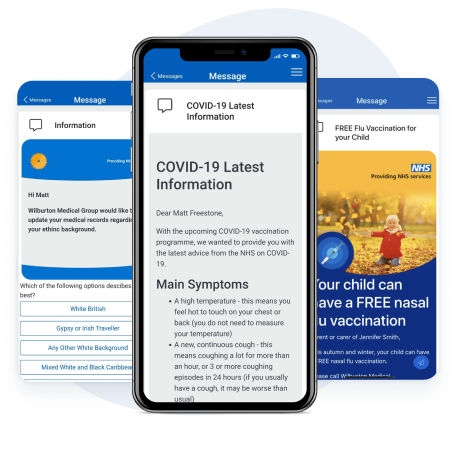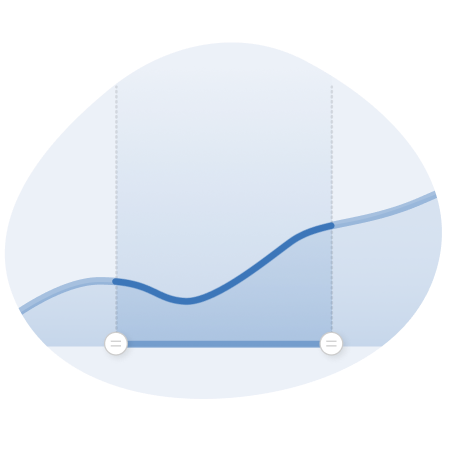 Advanced Telehealth
Patient Health Monitor (PHM) allows for advanced remote telehealth of your patient population. Keep track of specific conditions and monitor patient vitals from anywhere.
Built for specific conditions, PHM helps patients log their data for the GP to analyse
Code responses and data back to the patient record, automatically for all your patients
Trigger alerts based on patient data, so you can provide the best clinical care.
MJog Web Messenger is here.
Learn how you can leverage Smart messaging to cut your SMS costs in half.