Triage is coming soon and will be available for all MJog practices.
Benefits of MJog Triage
Triage is personalised for each patient, saving time and increasing trust.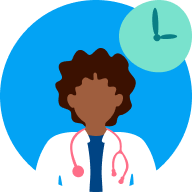 Save Time
Our system automatically matches the patient with the clinical system, ensuring accuracy and saving you time.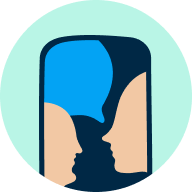 Reduce Phone Calls
Patients can get what they need via Triage, relieving reception staff from long phone queues and frustrated patients.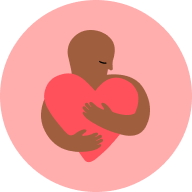 Personalised
Each patient gets a personalised experience, increasing trust with the practice and their healthcare.
Triage made simple
MJog Triage is simple for patients to use and simple for practices to implement. We're not medical professionals, so Triage from MJog focuses on helping both patients and practices through efficiencies in processing.
Patients can make a non-urgent request easily online
Patient requests are coded back to the patient record, ensuring accuracy for both patient and practice
Built-in urgent and COVID-19 screening helps to establish that patients do not require critical care when using MJog Triage