MJog are supporting the Diabetes education programmes being funded by NHS England by creating MJog Smart templates for CCGs who are then able to invite patients with Type 2 Diabetes to education programmes, for free, through their Practices.
Template currently being used by Buckinghamshire CCG: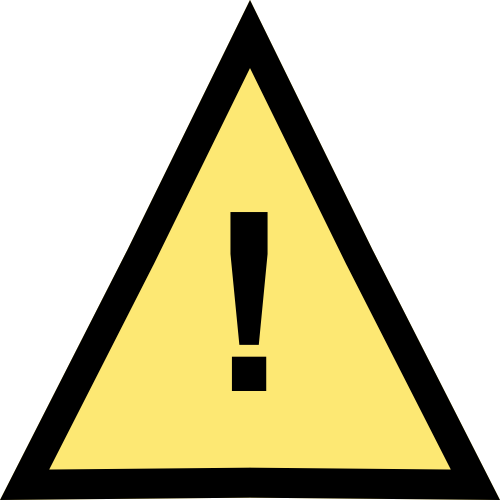 With one quarter of the education fund being able to be used for digital tools the uptake of digital messaging is key to accessing services and creating greater patient engagement amongst those patients with Type 2 Diabetes.
Research has shown that digital has significant impact and improvements in health outcomes.  Integration with leading clinical systems means that the relevant readcodes (Diabetes structured education declined/ Did not attend diabetes structured education/Attended diabetes structured education/Diabetes structured education completed) for diabetes education are automatically readcoded to the clinical system by the response from the patient from the message sent by the MJog software.
Funding for the programmes is available until March 2019 and with the easy and engaging support of digital patient message templates greatly increases the access to services for patients with Type 2 Diabetes.