Reach and engage with more patients through MJog.
MJog is trusted by over 4,250 practices to deliver effective and engaging patient communications. We're trusted by CCGs, Health Boards, and PCNs to provide a suite of industry-leading tools that practices can trust.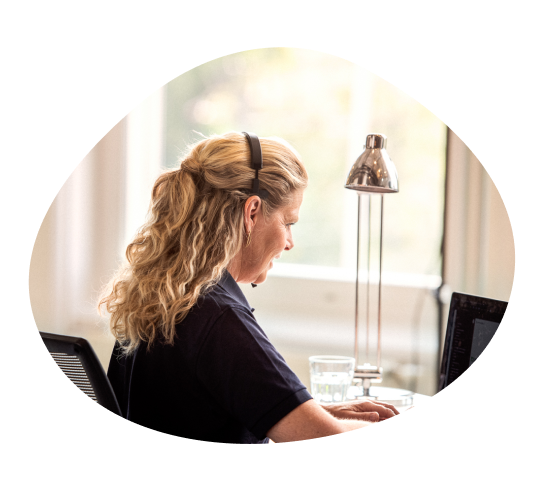 Better together, but individually powerful.
The MJog Patient Engagement Platform is a modular patient messaging solution that helps practices and clinicians easily engage with their patients.

MJog Premium
Premium is the foundation for all MJog solutions, enabling bulk messaging, effective FFT, and automated appointment reminders.

Telehealth
Monitor your patients remotely using Telehealth and get essential data from your patients that codes automatically into the EMR.

Smart
MJog Smart is an innovative new solution that helps practices communicate with patients for free through our App and Web Messenger.

Triage
MJog Triage reduces the workload of receptionists and practice managers, whilst providing patients with an easier way to get what they need.

Desktop GP
Loved by GPs across the UK, Desktop GP enables easy patient messaging and video consultations without having to leave the clinical system.

More channels
MJog can help you communicate with more patients as you're not just limited to SMS messaging, you can use Voice, Email, and Smart.
Download our Patient Engagement Guide
Our guide to Patient Engagement explores the best ways to engage with your patients. We look at why shorter SMS messages are good for the NHS and patients, plus a deep dive into how MJog products can help you achieve your goals.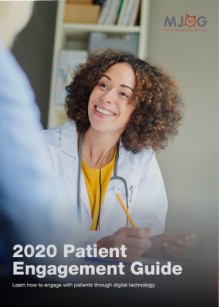 Why choose MJog?
We have the best reliable and trusted solution on the market, but there's plenty of other reasons why you should choose MJog to engage with your patients.

UK-based Support Team
It's easy to raise a Support Ticket with our friendly UK-based Support team.

We Work with You
Our team works with you, whether you're a practice, CCG, or anything in-between.

Backed by Livi
We're backed by the expertise and investment of Livi, also known as Kry.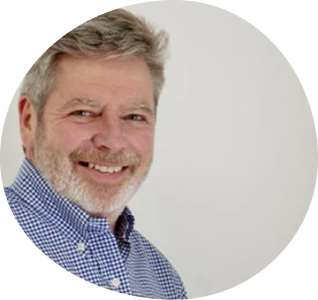 "MJog have been helping the NHS for over 12 years with patient messaging services. Our flexible approach is focussed on providing great value healthcare software for practices.
Now that we're part of the Livi/Kry group, I am now even more confident of our ability to improve healthcare through innovative technology."
Kevin Nutt
CEO at MJog
Updates from MJog
The UK's First 'Outstanding' Digital Healthcare Provider Livi, which acquired MJog last autumn, has been recognised for delivering an overall...