Click here to download for iOS.
Click here to download for Android.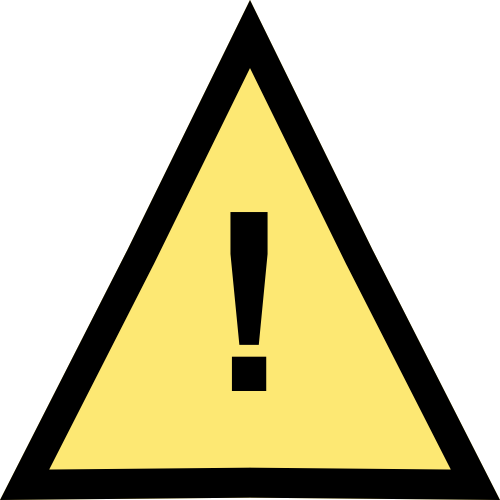 MJog Messenger is designed as a health messaging app for patients and is used by thousands of GPs across the UK to deliver health information, health advice and access to specialist online health services which have been recommended by your GP.
The very first message sent by practices to patients using MJog Messenger is called the 'Patient Welcome Message', and normally looks like the message below, containing links to all of the most commonly used online NHS services.
The app allows you to get automated reminder messages, including appointments, which give you a quick and easy way to cancel an appointment you no longer need. This helps to avoid wasting GP time, and helps the NHS to save money including the cost of SMS messages sent by your Practice, like the example below.
You can download the The MJog Messenger App from the App Store or Google Play Store using the links below (depending on whether you have an Apple or Android phone). It is recommended to only install MJog Messenger when directed to do so by your Practice.
Why you should install MJog Messenger
It is free and makes responding to messages extremely quick and easy
Get your health information direct (including results and reviews)
Instant notifications let you know when a new message is received
Saves you time and saves your Practice money
Messages are sent securely and you can PIN protect access to MJog Messenger
Watch our video to see how MJog Messenger will help you stay in touch with your Practice and local service in a few clicks!


Need help?
Once installed, there is a simple registration process to complete. Don't worry we have put together a step-by-step guide showing every simple step! Quick Patient Guide If you have any questions please email messenger@mjog.com